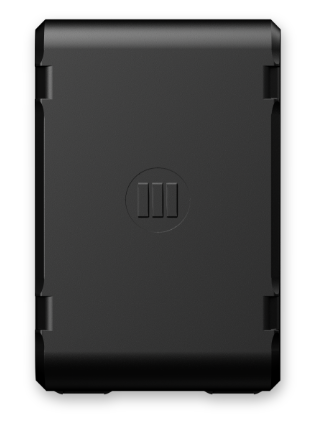 1. The Tracker
This small and easy-to-hide device is the heart of the Monimoto system. The water resistant casing is packed with a motion detector, a GPS tracker, and the hardware to notify you if your bike is being messed with or moved. The better you hide it on your bike, the safer your bike will be.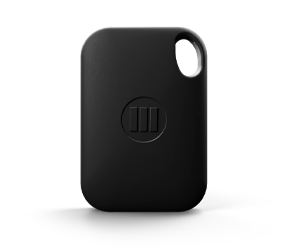 2. The Key Fob
Always keep it with you when planning to move your Monimoto equipped vehicle.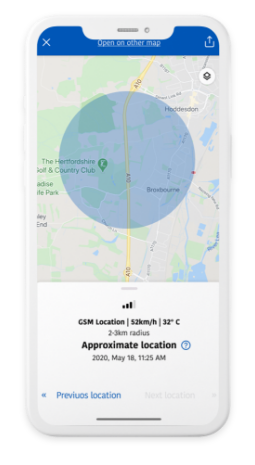 3. The App
The app will notify you if your Monimoto tracker detects movement. If your bike is stolen, your app will reveal its location so your precious ride can be recovered as soon as possible.When you ride your motorcycle, the key fob disarms the tracker. But when you're away and the tracker detects movement, it will notify you and activate its GPS tracker if it starts moving. From that point on, you'll get constant updates on its location.