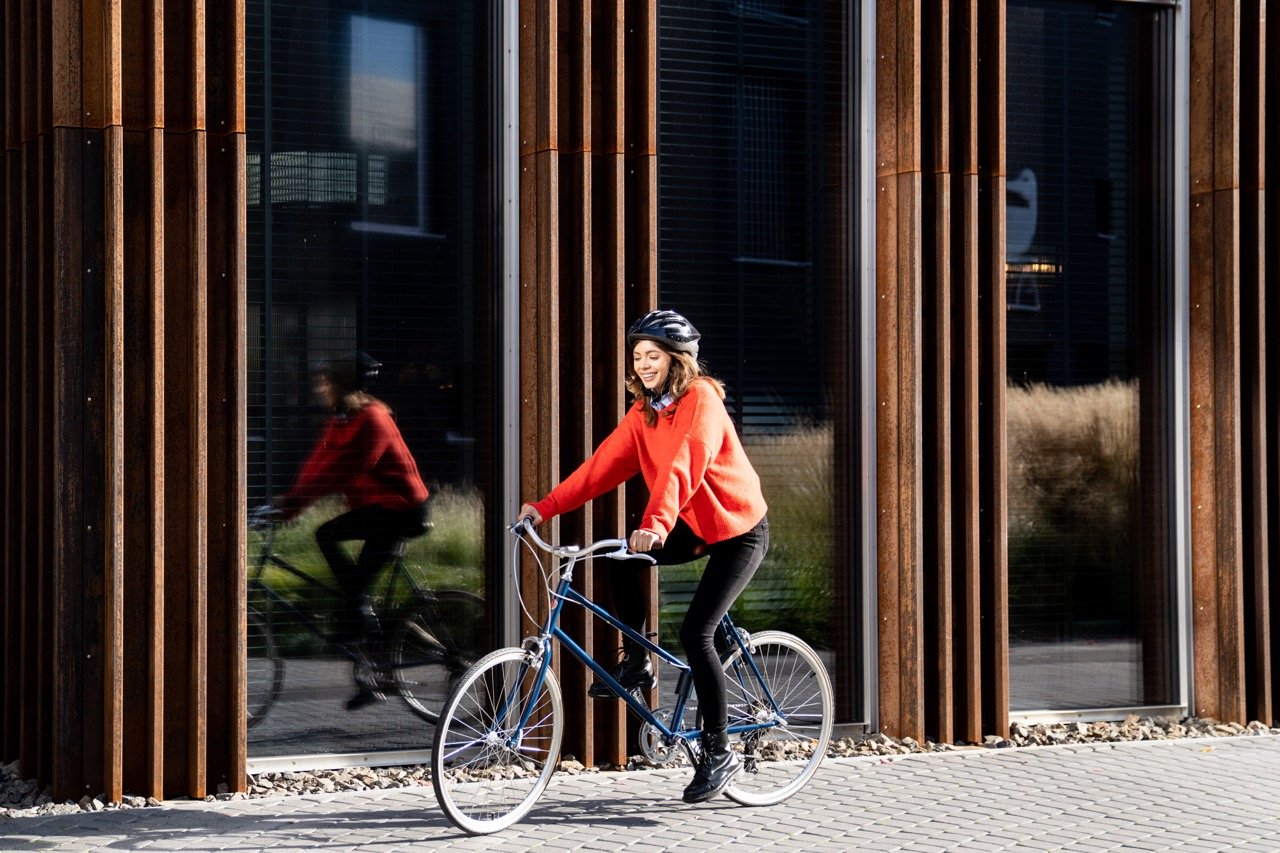 Bicycle GPS tracking made simple
Protect your bicycle with Cycloop GPS tracking device. With an easy-to-install GPS tracker and a smartphone app, you will know the location of your bike in case it gets stolen. Prevent theft, unauthorized usage, get instant bicycle movement alerts - and a peace of mind.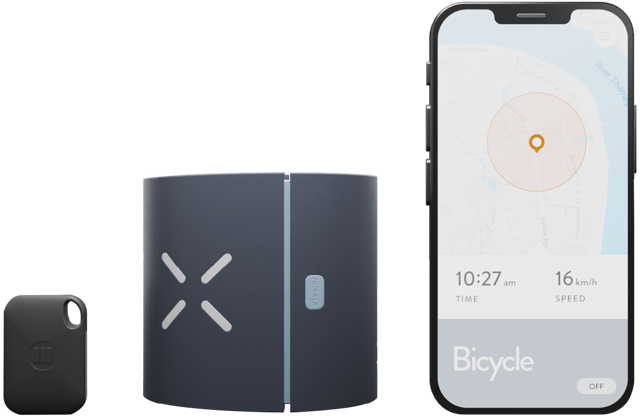 How does Cycloop work?
The Cycloop system for bicycle GPS tracking has three main components: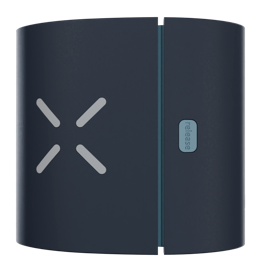 1. Bicycle GPS tracking device
The bicycle tracker is the heart of Cycloop's security system. It tracks your bicycle location via GPS over long distances and also includes a movement sensor. Just install the tracker on your bicycle. With a weatherproof casing, it is up to the task to protect your bike wherever you go.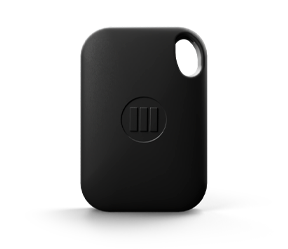 2. The Key Fob
This is your virtual key for the Cycloop tracker. With the fob nearby, the tracker on your bicycle will instantly recognize that it is you using the 2 wheeler, disarming the GPS tracker.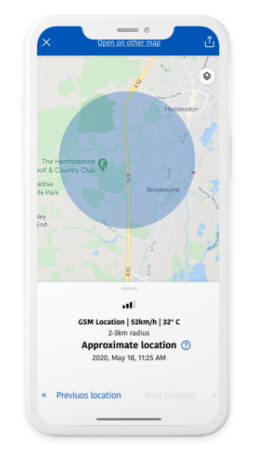 3. Bicycle GPS tracker app
The app will instantly notify you when it detects unauthorized bicycle movement. It will track bike's location, helping to recover the 2 wheeler in case it gets stolen.
Key features
Simple setup

Cycloop will pair with your phone via a mobile app. eSIM is pre-installed

Deters thieves

GPS anti-theft tracker will alert you as soon as it is tampered with

Long battery life

Will last for 12 months (without the use of external LED lights)
Tracking your Bicycle the practical way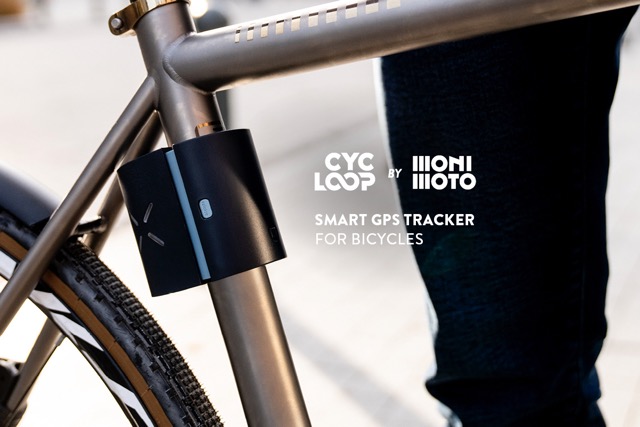 At Cycloop and Monimoto practicality comes first. As with high-end car security systems, we use the key fob to arm and disarm the bicycle tracking device. No extra buttons to press, nothing to tap on an app. The tracker recognizes the key fob when you are near your bike and knows that this use is authorized. As soon as you leave your bicycle, the GPS tracker is armed, and any movement without the key fob is tracked and reported.