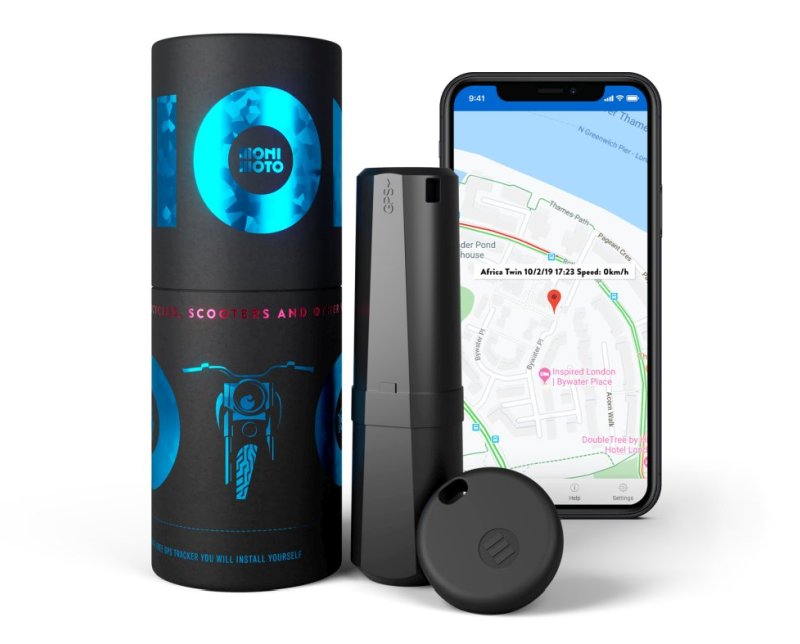 Battery Powered

Monimoto is powered by 2 single-use, long-life batteries (CR123A), so it doesn't rely on your motorcycle's battery power source.

Quick set up

A very quick and easy initial set up procedure via our iOS or Android mobile app wizard, which only takes about 10 minutes.

Wire-free

Thieves always look for additional wires on motorcycle battery. No wires - no motorcycle tracker, they think. Poor them.
Learn about Monimoto in 60sec.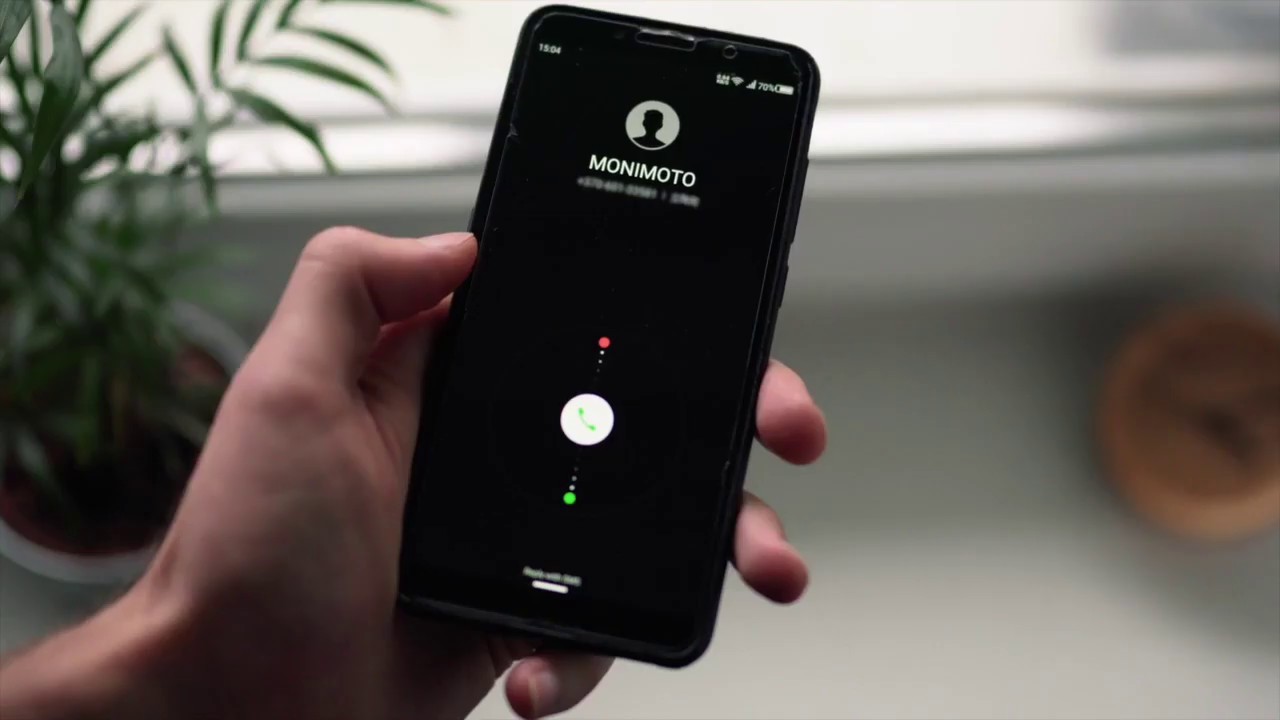 Monimoto App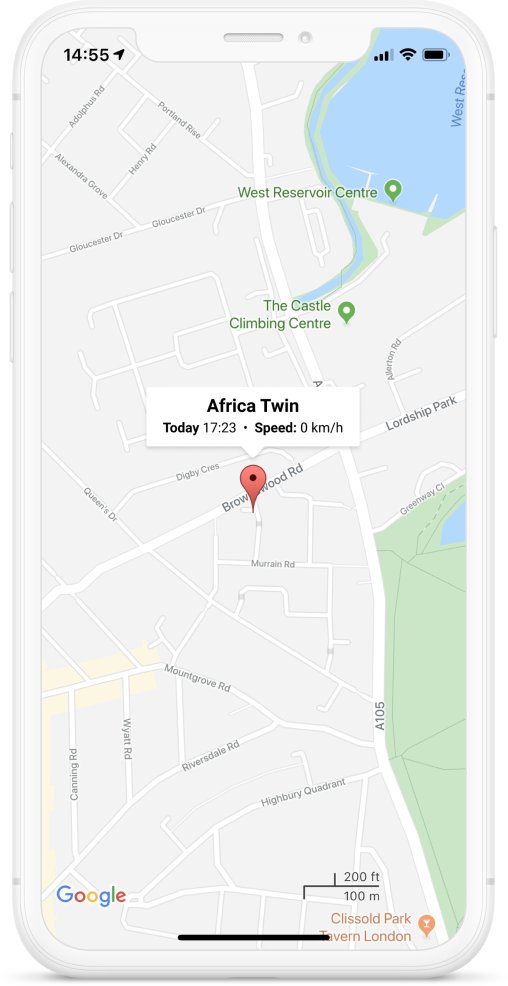 GPS location

Monimoto app allows you to conveniently see your motorcycle's location if it was moved and your paired key was not around. You also get a daily location update. Just to feel extra safe.

Approximate location

Monimoto motorcycle tracker uses the advanced CellLocate technology developed by Swiss company U-blox to determine the location indoors and when GPS is not available.

Battery status

Monimoto mobile app offers a convenient way to monitor the battery level of the motorcycle tracker. It will notify you about the low battery in advance to leave enough time for battery replacement.
Subscription
No hidden fees. Just a SIM card subscription.
There are no additional fees for Monimoto services. However, a SIM card is required to make calls and send data. For this to be a fair play all our devices come with the pre-installed SIM card that includes:
2 months of free GSM service to make sure installation is smooth.
International coverage – no worries about travelling (or being taken) abroad.
a very competitive price of £2.7/month (£32.4/year).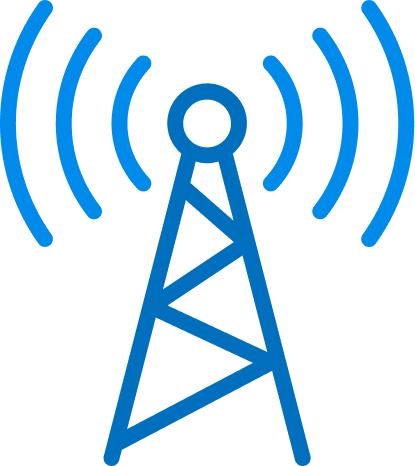 How it works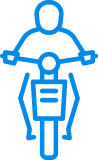 Monimoto detects movement and checks if the Key is present.
Key found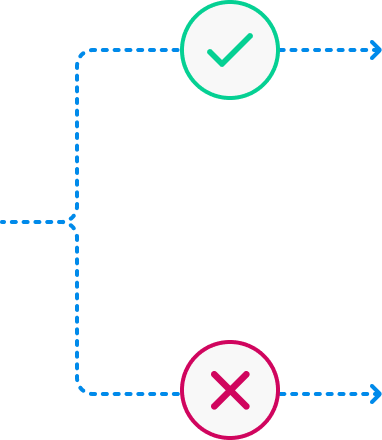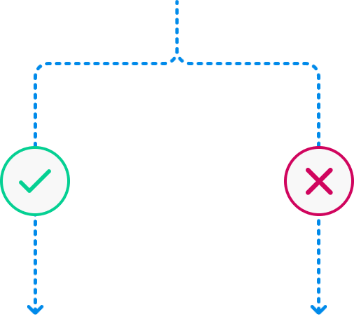 No key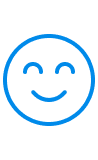 No alarm. Monimoto stays silent and lets you enjoy the ride.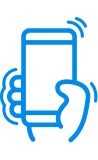 Monimoto calls you and starts sending its location to the App.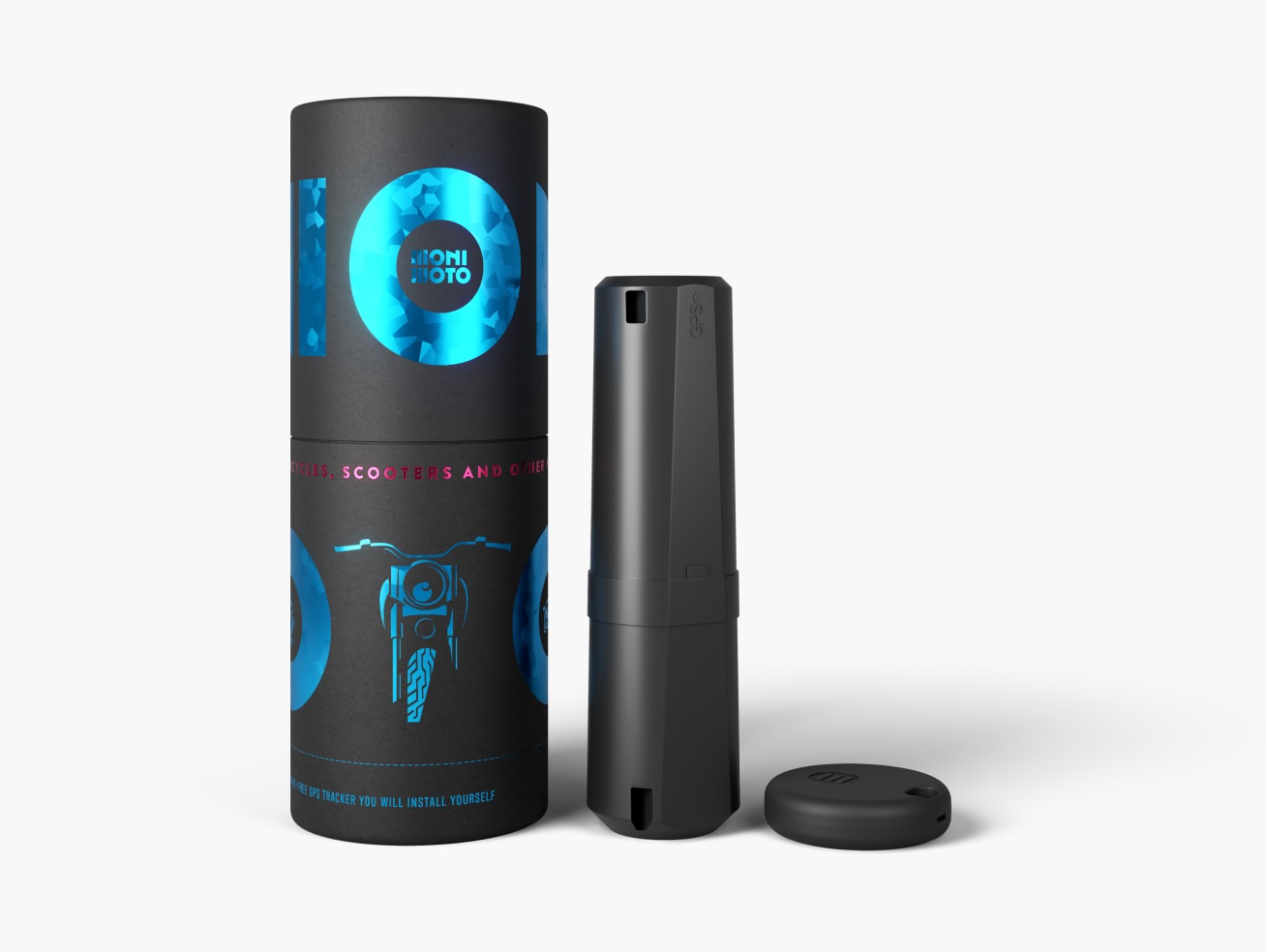 Get monimoto
Make life harder for thieves!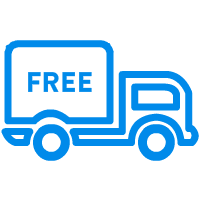 Free shipping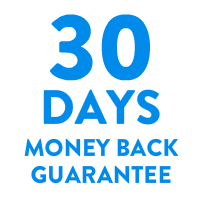 30 days full refund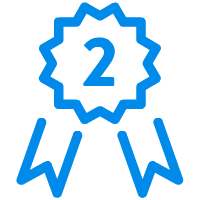 2 years warranty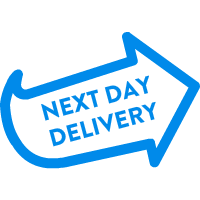 Next day delivery
Monimoto is a smart motorcycle tracker that works both as an alarm and a tracking device. Using advanced CellLocate technology, a Monimoto motorbike tracker can determine the vehicle's location even when it's indoors and when GPS is not available. Placing the tracker on your motorcycle is easier than ever, and the app set up takes less than a minute.
Battery-powered, featherlight, and completely wireless, Monimoto offers peace of mind for motorcycle owners worldwide. It's a motorbike/motorcycle GPS tracking device that immediately sends an alarm to your phone if your motorcycle is being moved. With countless success stories already under our belt, we're thrilled to see more and more riders joining the Monimoto family!
Our motorcycle tracker device isn't the same as Datatool or similar alarms and trackers in that the device is completely independent from your bike's battery and electrics. Even if the electrics on your motorcycle or scooter are disabled, Monimoto will keep sending the exact GPS location of your stolen vehicle.
Not quite ready? More info?
Leave your email, we will send useful info and occasional offers. No spam!