How it works
1

Ready to go!

You can ride your motorcycle if you have your Key with you - Monimoto won't get alarmed.

2

Armed and waiting

As soon as you leave and Monimoto can't detect your Key, it automatically Arms.

3

Danger detected

If motorcycle moves and Monimoto can't find Key nearby it enters alerted state.

4

Calling the owner

While in alerted state, Monimoto calls you and starts sending its location to Monimoto App.
Features
Wire-free, Anti-theft GPS tracker for motorcycles that calls your phone and sends GPS location coordinates if your motorcycle is being stolen.
With batteries

Monimoto is powered by 2 single-use, long-life batteries, so it doesn't rely on your motorcycle's battery power source.

Phone call

Monimoto calls your phone after 1 minute if any motorcycle movement is detected and there is no paired key nearby.

Quick set up

A very quick and easy initial set up procedure via our iOS or Android mobile app wizard, which only takes about 5 minutes.

Wire-free

Monimoto is a stand-alone device, so there are no installation costs involved and it will not affect your motorcycle's warranty.

GPS location

Monimoto sends its GPS location coordinates to your phone, should the motorcycle be moving and your paired key is not around.

Auto-arming

Monimoto Device auto-arms itself when you leave your motorcycle, and disarms as soon as it detects your paired Monimoto Key.
Reviews
See what our customers have to say about us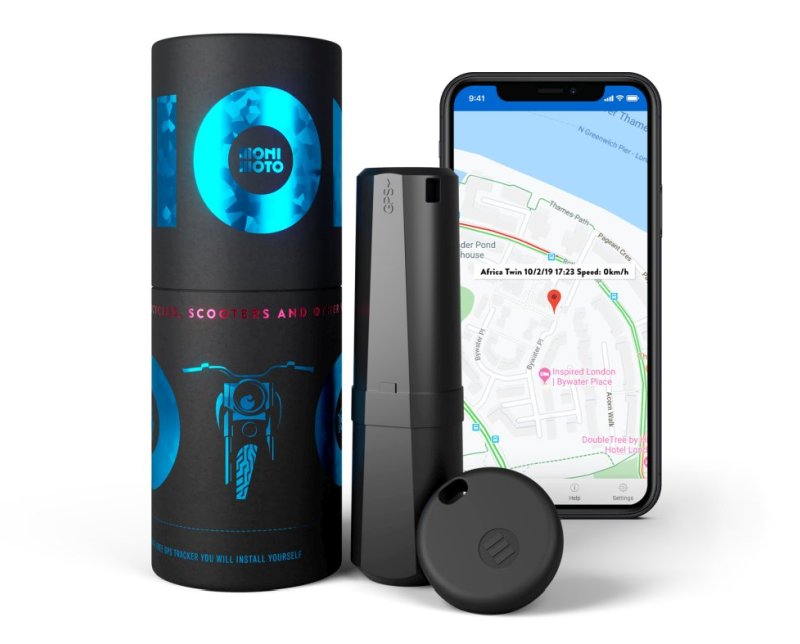 Get monimoto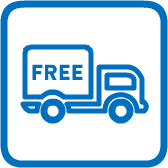 Free shipping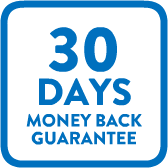 30 days full refund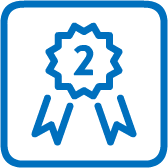 2 years warranty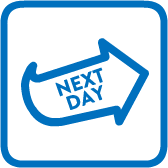 Next day delivery