What's in the box
Have a look at the items that come in the Monimoto box
Monimoto Device

35mm (1.38″)
Monimoto Key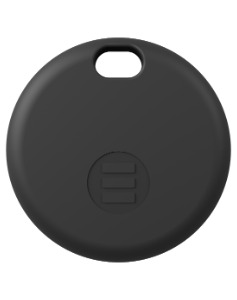 SIM card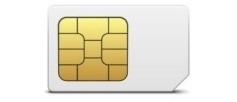 Device batteries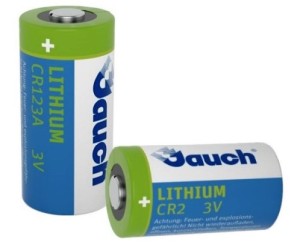 Key battery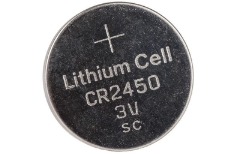 Releasable zip ties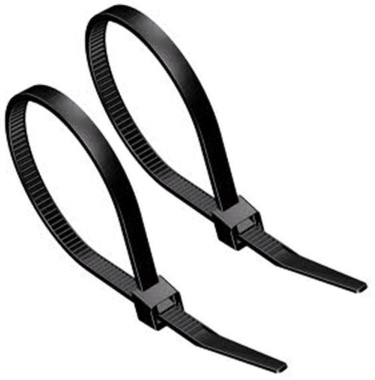 Technical parameters
Tech savvy guys, you might find this interesting
2G (GSM) frequencies
Quad-band 850 / 900 / 1800 / 1900
3G (UMTS) frequencies
800, 850, 900, 1900, 2100
Positioning
GPS + U-blox cellular positioning technology CellLocate
Advanced positioning*
2G and 3G cellular towers
Bluetooth
Bluetooth Low Energy (BLE). Your smartphone needs to have Bluetooth 4.0, Bluetooth Low Energy or later in order to work with Monimoto device.
Device batteries
Monimoto Device is powered by 3V Lithium 1400mAh CR123A (2 batteries) that can last up to 12 months. Operating temperatures -15 to +55°C (-4 to 131°F).
Key batteries
Monimoto Key is powered by a 3V Lithium CR2450 (1 battery) that can last up to 3 years. Operating temperatures -15 to +55°C (-4 to 131°F).
Protection rating
Monimoto and the keyfob both meet IP65 standard, meaning they are protected from dust and against low-pressure water jets, such as a faucet.
* – Using u-box CellLocate. Approximate location based on the cellular towers – for indoors and when GPS not available.
** – If you need to use Monimoto in any other location, where our SIM card does not work, but GSM service is available – you might need to use a different SIM card in Monimoto.