How it works
1

Ready to go

You can ride your motorcycle if you have your Key with you - Monimoto won't get alarmed.

2

Armed and waiting

As soon as you leave and Monimoto can't detect your Key, it automatically Arms.

3

Danger detected

If motorcycle moves and Monimoto can't find Key nearby it enters alerted state.

4

Calling the owner

While in alerted state, Monimoto calls you and starts sending its location to Monimoto App.
Features
Wire-free, easy to set up smart GPS tracker that calls your phone if your motorcycle is being moved or stolen.
Autonomy

Monimoto is a self-contained wire-free unit powered by 2 single-use, long-life batteries. This means three simple things for you:
1. No wiring thus no installation costs.
2. Motorcycle battery will never go flat because of the tracker.
3. Afraid of breaching manufacturers warranty of the bike? No worries! Monimoto is a wire-free tracker so no warranty will be breached.

Quick set-up

No wiring, no screwdrivers and other tools needed. A very quick and easy set up procedure via our iOS or Android mobile app wizard. It literally takes up to 10 minutes!

Phone-call alert

Monimoto calls your phone in 1 minute if any motorcycle movement is detected and there is no paired key nearby.
You might ignore text message, mobile notification. But how often do you ignore your own smartphone calling?

Auto arming

Monimoto device auto-arms itself when you leave your motorcycle, and disarms as soon as it detects your paired keyfob.
Proximity is all that matters here. No need to set any geofences, click any buttons on the keyfob or the app whatsoever. You will never forget to activate or deactivate the device because it is just not possible.
Reviews
See what our customers have to say about us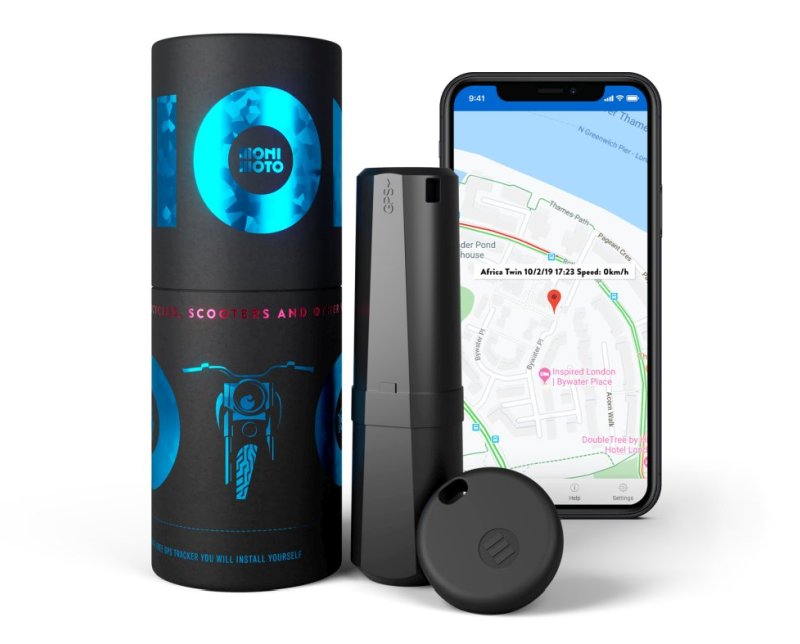 Get monimoto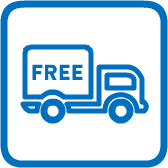 Free shipping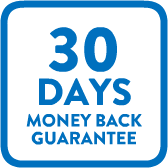 30 days full refund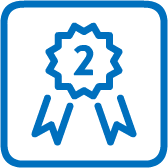 2 years warranty