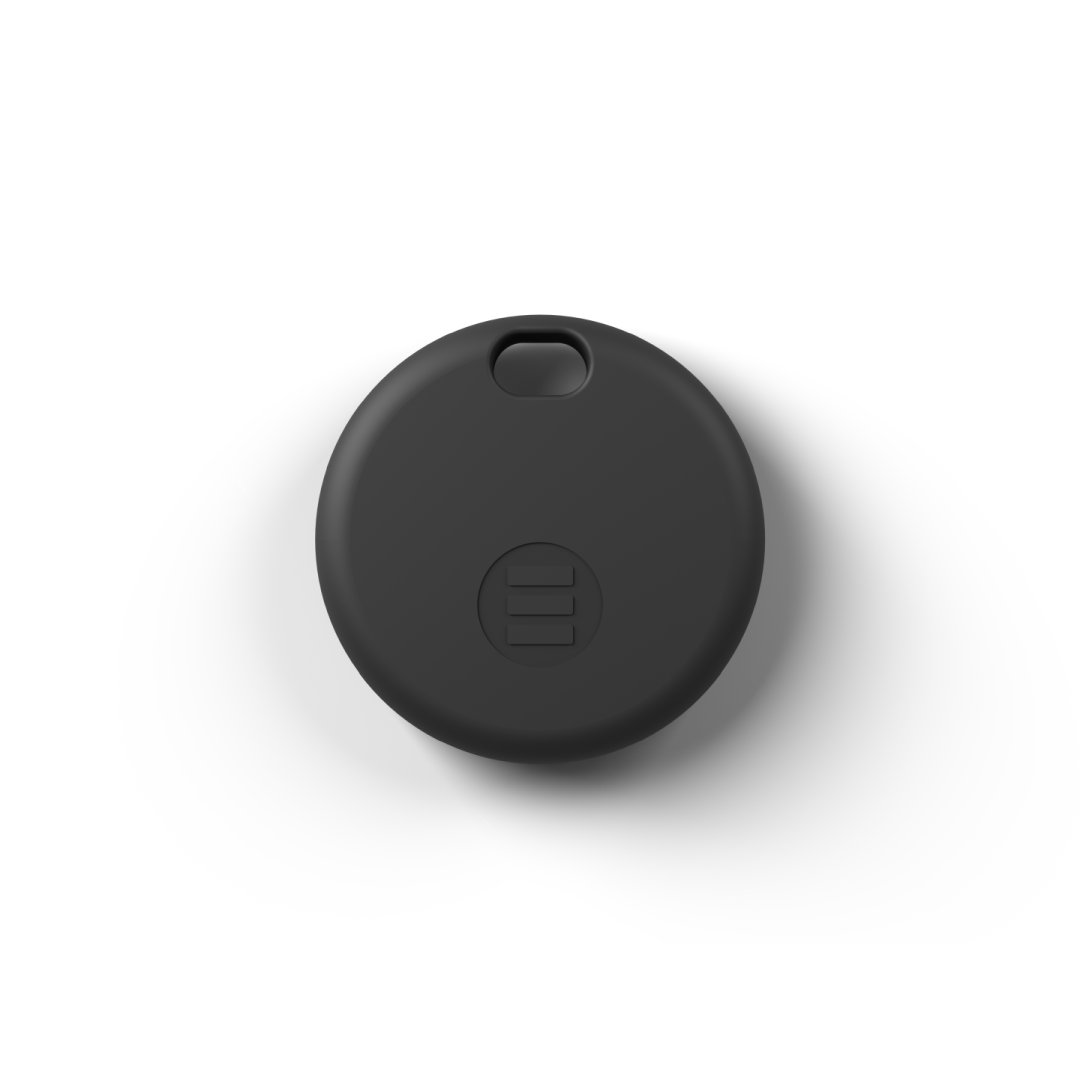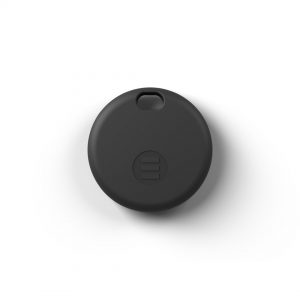 Monimoto keyfob
$39.00
Spare Monimoto Keyfob for your Monimoto Device.
One Monimoto device can be paired with maximum 3 Keyfobs. It is very useful when sharing the vehicle with other people.
1 x Monimoto Keyfob 41x10mm.
1 x CR2450 battery for the Monimoto Keyfob. Expected battery lifetime 3 years.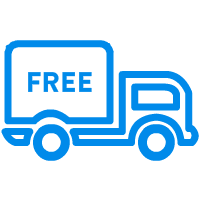 Free shipping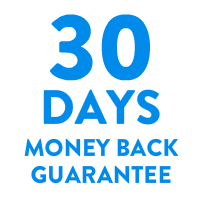 30 days full refund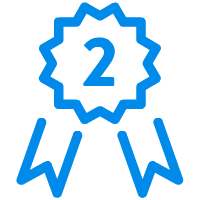 2 years warranty
Subscribe to get exclusive updates
Leave your email, we will send useful info and exclusive offers. No spam!