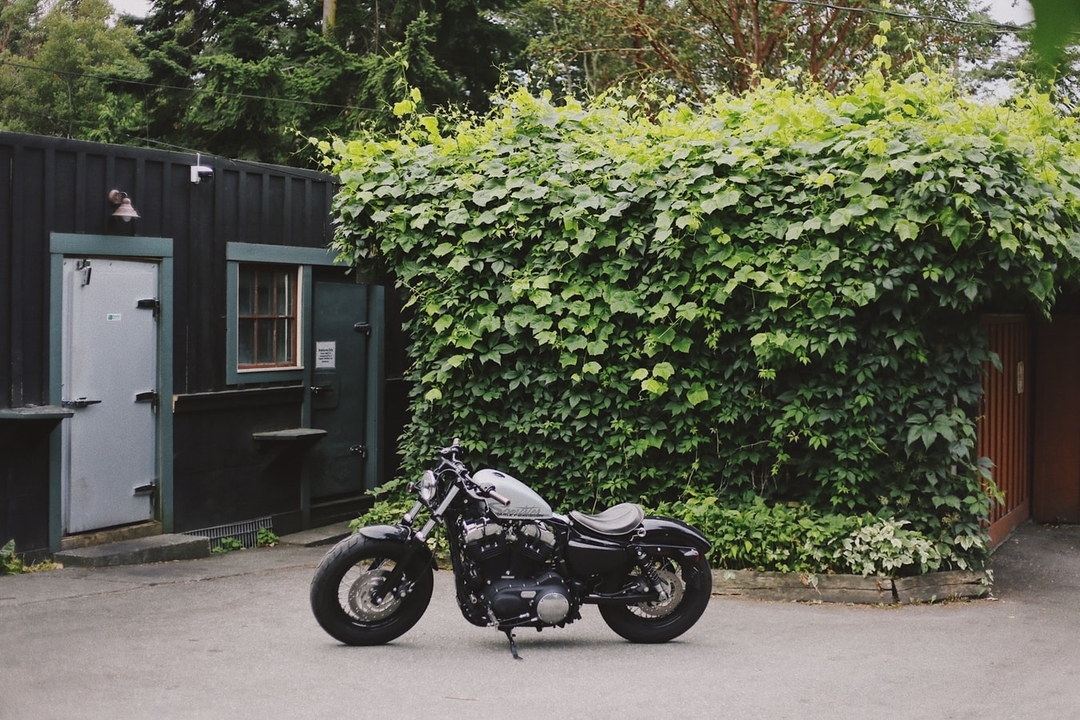 If you are a DIY person, working on your motorcycle can be something full of joy, excitement and rewarding emotions. For this reason, we went out and try to prepare a guide on how to install a motorcycle alarm with remote start. In general, a system like motorcycle alarms with remote start improve security and boost comfort. Despite the great benefits, it is still a challenging task, which you might be better off with a few alternatives.
The process
Any alarm system-related job, especially one involving wiring, high-voltage, complex electric schematics or precious property is not just challenging but also dangerous in the wrong hands.
CAUTION: We highly recommend, and insist on NOT doing these jobs if you have no previous experience in the field, lack proper tools or a workspace.
In general, a lot can vary depending on the system you want to install, your motorcycle, your skills and tools as well as a few other factors. We recommend planning everything in advance, getting the documents, schemes and tools way beforehand and even calling an experienced or supportive partner to help you out. So, here is how it should usually go down:
1. Prepare all of the wiring (locate, lay out, disconnect the negative terminal on the battery)
a. Make sure you already know the spot where the alarm will go. Deciding on the go is really risky and not professional. Most spots will do, as long as they are
2. Carefully place everything that you removed (not just wires, but also pins, bolts, etc.) onto dry and safe spots (room temperature is best).
Still up for the challenge? Maybe it is time to leave it be and seek the assistance of professionals? Nope? Ready as ever? OK, let's move on.
3. Tape the wires of the same plug together. Then pack the small wire tapes into a single large pack.
4. Open the ignition switch and locate the right wiring which leads to the fuse box.
a. The wire has to be near the ignition, so be sure you are picking the right one (test them all)
5. Place the alarm system by sticking or fixing it to a suitable support or flat surface.
6. Check wire polarity. Only then move on to connecting the wires into their appropriate sports. Heat-shrinking or soldering are your best friends in this phase. For example, IGN/ACC wire in the ignition harness should be linked with ACC/Interface wire, etc.
7. Double and even triple check everything with a voltage meter. The wire should show 12 volts with a minimal error allowed while when turned off, you should see zeros and nothing else.
8. Move on to the immobilising wires. Split the end near the main power source, connect them with one another. Now it is time to fuse the ground wire and the power wire directly to the terminals. Clamps of the wrap-around variety or terminal taps should be used.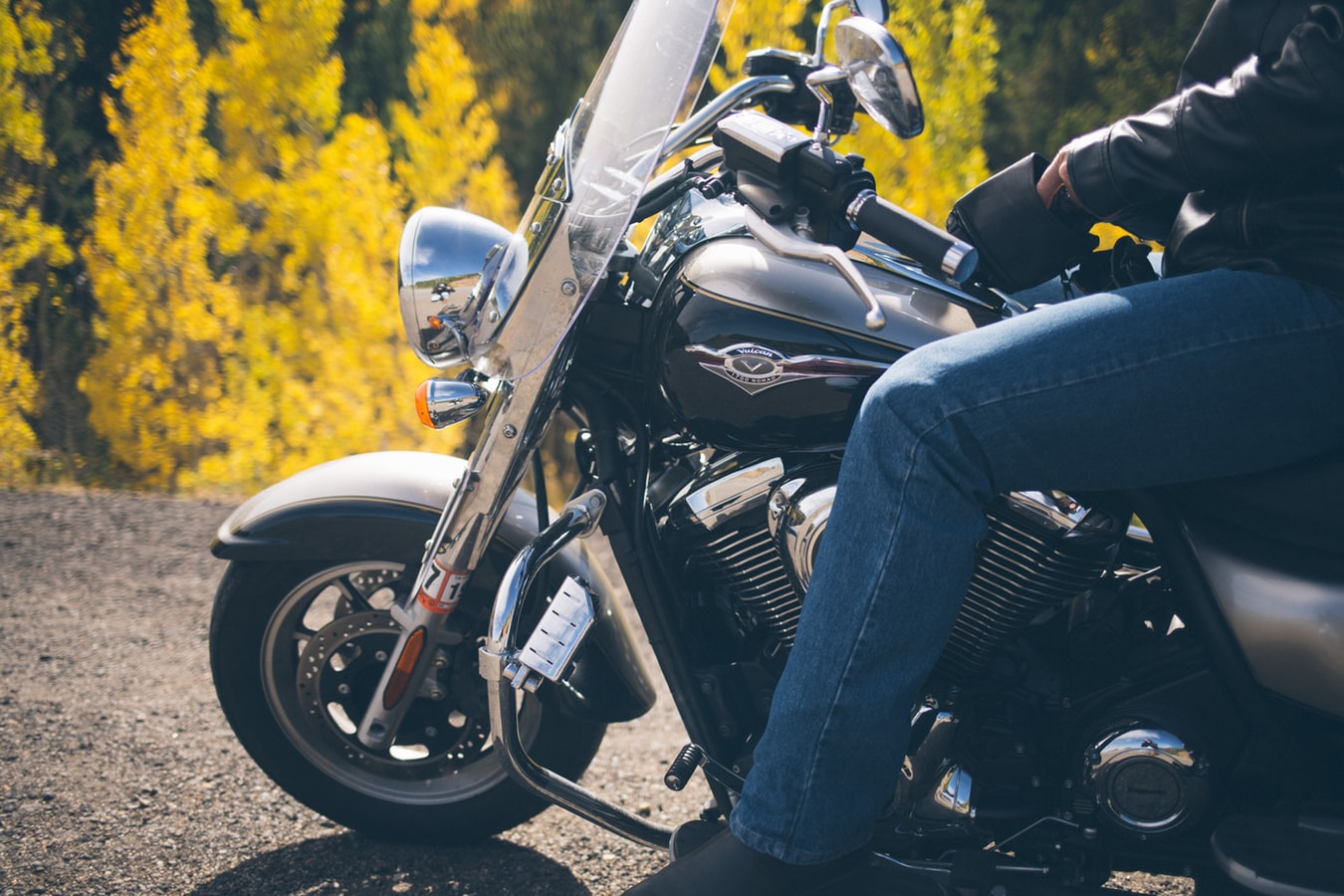 Voila. Test out the system to see if everything works and if it does, our largest congratulations! Put everything back together and enjoy your newly upgraded ride.
Monimoto MM6 – a perfect and simpler alternative
Yet we are still doubtful that the guide can help install a high-grade motorcycle alarm with an immobiliser that will be dependable and faultless. Amateur electricians are an especially dangerous breed…
Installing electrics by your own hand is also quite strange when you can purchase capable autonomous devices like the Monimoto MM6 at a reasonable price.
Monimoto would always recommend turning to professionals for this or going a different route and installing an independent alarm with a proximity sensor, just like the Monimoto MM6. This device is an advanced GPS tracker which uses 3G connectivity to pinpoint the exact location of your motorbike in the UK or anywhere on the planet. It's great protection from theft.
It has its own battery, feeds of its own power rather than draining the motorcycle's battery. Moreover, you can conceal it with ease, not allowing thieves to see what they will get themselves in to. The Monimoto MM6 tracker is a compact and high-quality device which anyone can buy online. Keen to improve your motorcycle's, moped's or scooter's safety without too much hassle and trouble over DIY electrics? Get a Monimoto MM6 today!
Wondering how YOU can protect your bike?
Check out Monimoto smart trackers