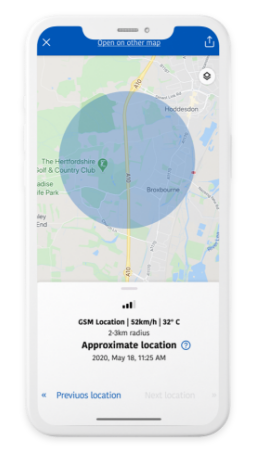 Pair the tracker
Install the Monimoto app on your phone and use it to set up your tracker and key fob (instructions included, but the app is intuitive.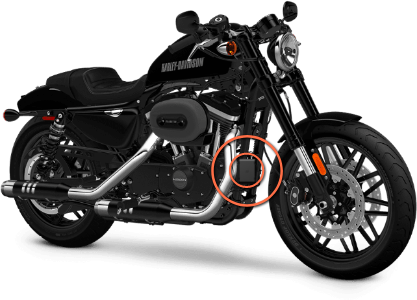 Install the tracker
Find a good spot to hide the tracker on your motorcycle. The tracker is quite small so we've made it easy.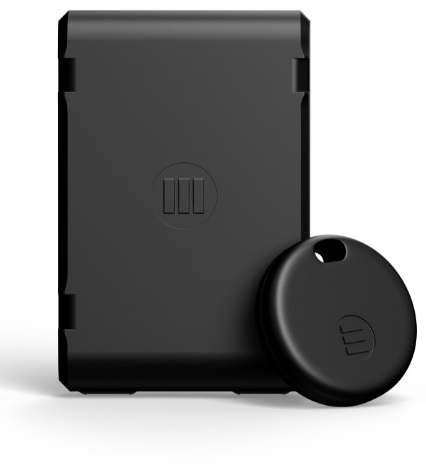 Wear the fob
Keep the fob with you when you ride your motorcycle (an obvious choice is putting it on your key ring or in your jacket). Whenever it moves and the fob isn't present, the tracker will notify you with a silent alarm and begin sending you its location.