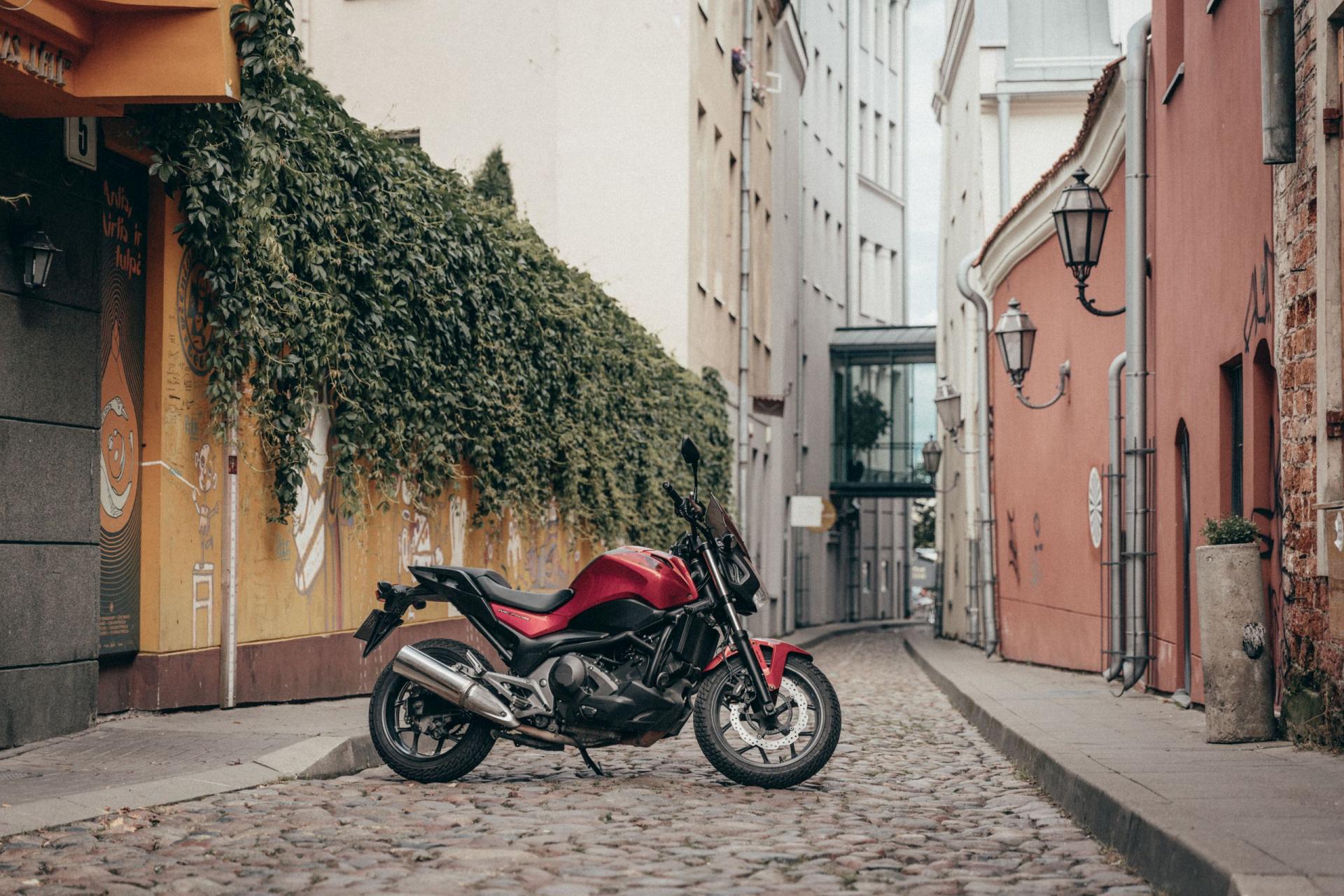 What is the Monimoto Alarm System?
The Monimoto Alarm System is a powerful silent alarm and GPS tracker that will give you full control over your motorcycle's security. Whether someone's tampering with your motorcycle or preparing to steal it, you'll know right away.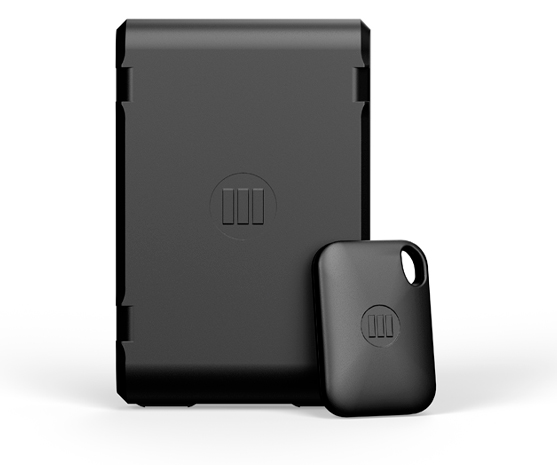 How does it work?
The Monimoto motorcycle security system has three components: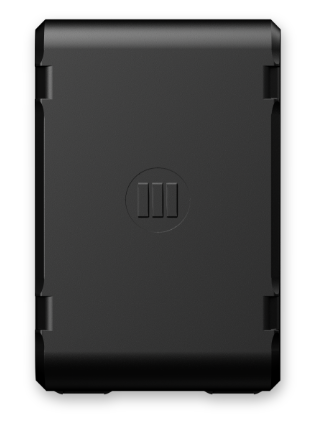 1. The Tracker
This small and easy-to-hide device is the heart of the Monimoto system. The waterproof casing is packed with a motion detector, a GPS tracker, and the hardware to notify you if your bike is being messed with or moved. The better you hide it on your bike, the safer your bike will be.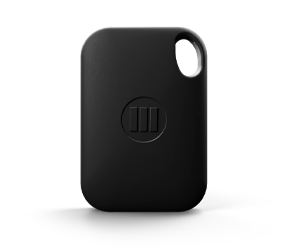 2. The Key Fob
Always keep it with you when planning to move your Monimoto equipped vehicle.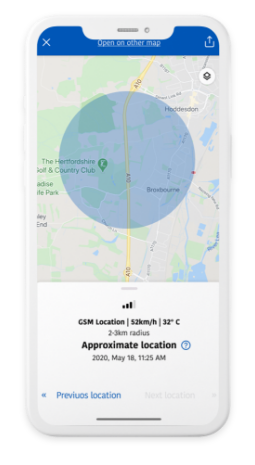 3. The App
The app will notify you if your Monimoto tracker detects movement. If your bike is stolen, your app will reveal its location so your precious ride can be recovered as soon as possible.When you ride your motorcycle, the key fob disarms the tracker. But when you're away and the tracker detects movement, it will notify you and activate its GPS tracker if it starts moving. From that point on, you'll get constant updates on its location.
Key features
No hassle

There is no wiring involved when installing Monimoto. Just hide the tracker, configure the app, and you're good to go.

Silent alarm

The Monimoto tracker works as a silent motorbike alarm, notifying you immediately whenever someone tampers with your motorcycle.

Long battery life

Efficient engineering lets the tracker squeeze 12 months of battery life or even more out of just two AA lithium batteries for motorcycle security that never quits.
What's in the box
Monimoto Device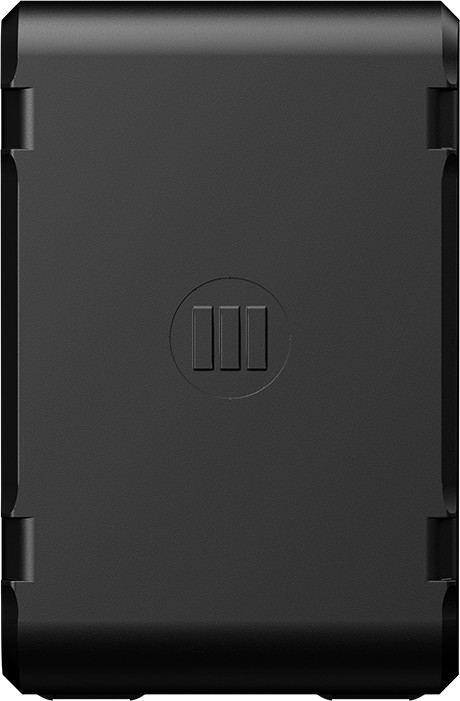 61mm (2.4″)
Monimoto Key Fob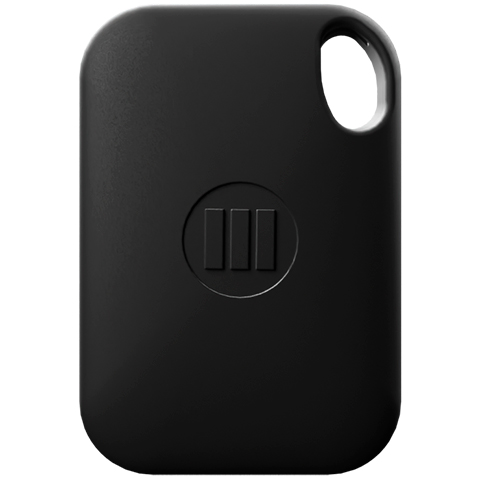 Embedded E-SIM card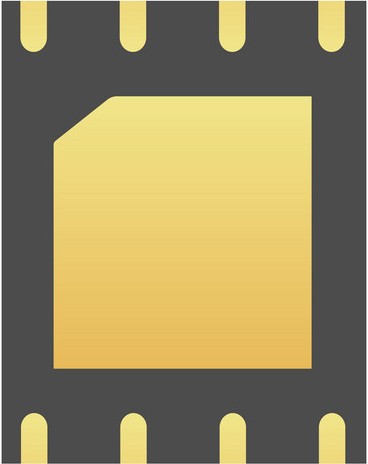 Device batteries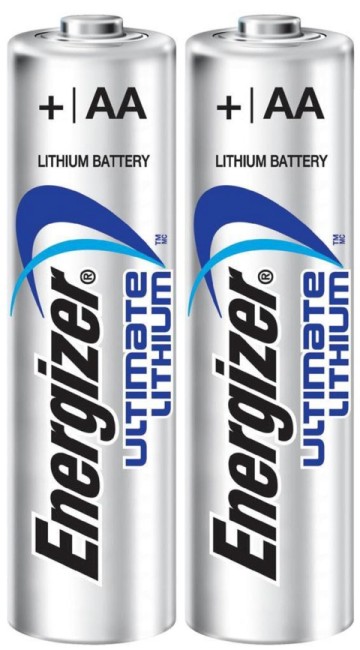 Key Fob battery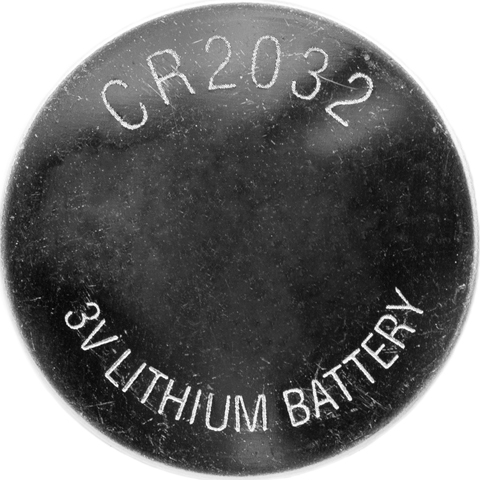 Releasable zip ties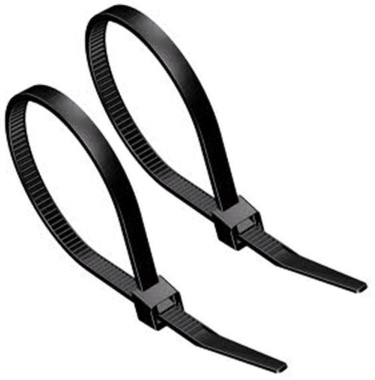 LTE Cat-M1
B1, B2, B3, B4, B5,B8, B12, B13, B18, B19, B20, B25, B26, B27, B28, B66, B71, B85
Positioning
GPS, GLONASS + Telit IoT LOCATE
Advanced positioning
2G and Cat-M1 cellular towers
Bluetooth
Bluetooth Low Energy (BLE). Your smartphone needs to have Bluetooth 4.0, Bluetooth Low Energy or later in order to work with Monimoto device.
Monimoto App
Apps for IOS and Android available. Minimum OS requirements: iOs 9.0 and Android 5.0. Monimoto does not work with Android 6.0.
Device batteries
2 Lithium AA 1,5V 3000mAh FR6 that can last up to 12 months. Operating temperatures -15°C to 60°C (-4°F to 140°F).
Key Fob batteries
Monimoto Key Fob is powered by a 3V Lithium CR2032 (1 battery). Operating temperatures -15 to +55°C (-4 to 131°F).
Protection rating
Monimoto and the Key Fob both meet IP65 standard, meaning they are protected from dust and against low-pressure water jets, such as a faucet.
How to set up your Monimoto alarm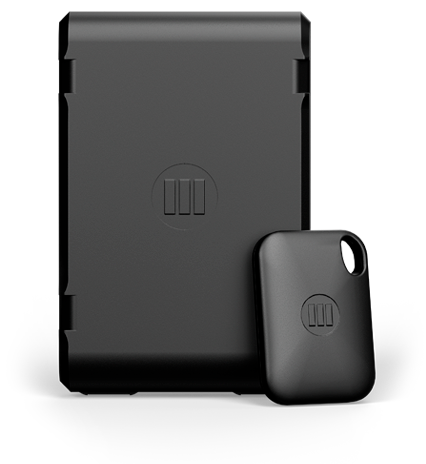 1. Prepare the devices
Your Monimoto key fob and tracker both come with batteries included. Simply remove the white plastic contact tabs from the battery housings and you're ready for the next step.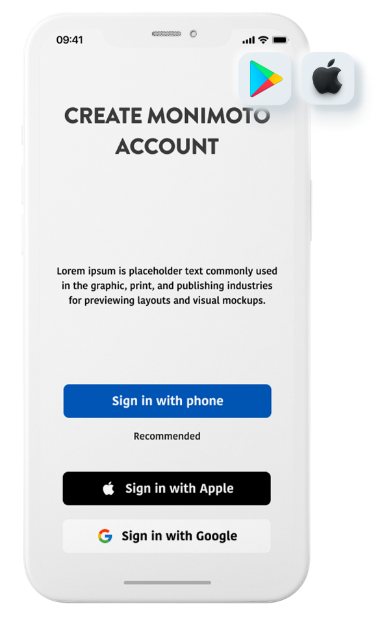 2. Install the app
Download the official Monimoto app onto your smartphone [Google and Apple]. Open the app and follow the instructions to pair your Monimoto devices.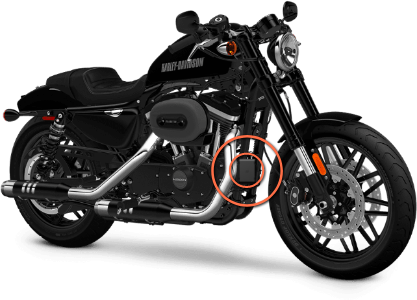 3. Install the tracker
Find a good place on your bike to hide the tracker. The harder it is to see or reach, the better. That's it. You're ready to go!
Why Buy A Motorbike Alarm?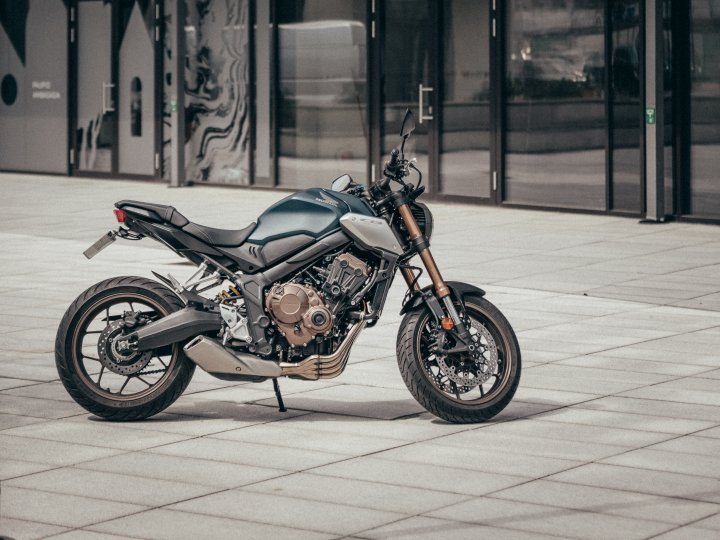 Motorbike thefts are on the rise. They've always been easier to steal than cars, but now more than ever, it's worth investing in peace of mind to keep your motorbike secure. Security devices are just one part of the equation. With enough time, any security device can be overcome, and it usually doesn't take long. The key to securing your motorcycle is an alarm that lets you disrupt thefts before they happen - and a tracker that lets you recover your bike if it's stolen.
What is a motorcycle radar perimeter alarm?

A motorcycle radar perimeter alarm is a device that will alert you if someone approaches within a certain distance from your bike. Depending on the device, these can be configured to trigger a loud or silent alarm when someone approaches within a certain distance.

These can be useful security devices, but they aren't very universal. They may be useful if you park your motorbike in a remote location. A motorbike parked in a high-traffic public area like a sidewalk, however, may get a lot of false positives alarm triggers from people just walking by. An alarm that goes off very often won't draw anyone's attention (including yours) and it won't deter thieves.

How can I adjust my motorbike alarm sensor?

Most motorbike alarm sensors cannot be adjusted because most motorcycle alarms do not have any user interfaces. This can weaken your alarm's security. If your alarm is set off by a stiff wind, then you'll start ignoring it. If you start ignoring it, it won't help you that one time when someone actually tries to steal your bike.

However, there are motorbike alarms with user interfaces. By pairing with your Monimoto app, however, you can adjust your alarm sensor's sensitivity. Here's how:

Open the Monimoto app;
Tap on Settings > Connect > Settings > Motion sensitivity;
Adjust the sensitivity to your desired level (we recommend testing it yourself).

It's that easy!