Tracker Monimoto 7
£129.00
2 months FREE
£36/year subscription required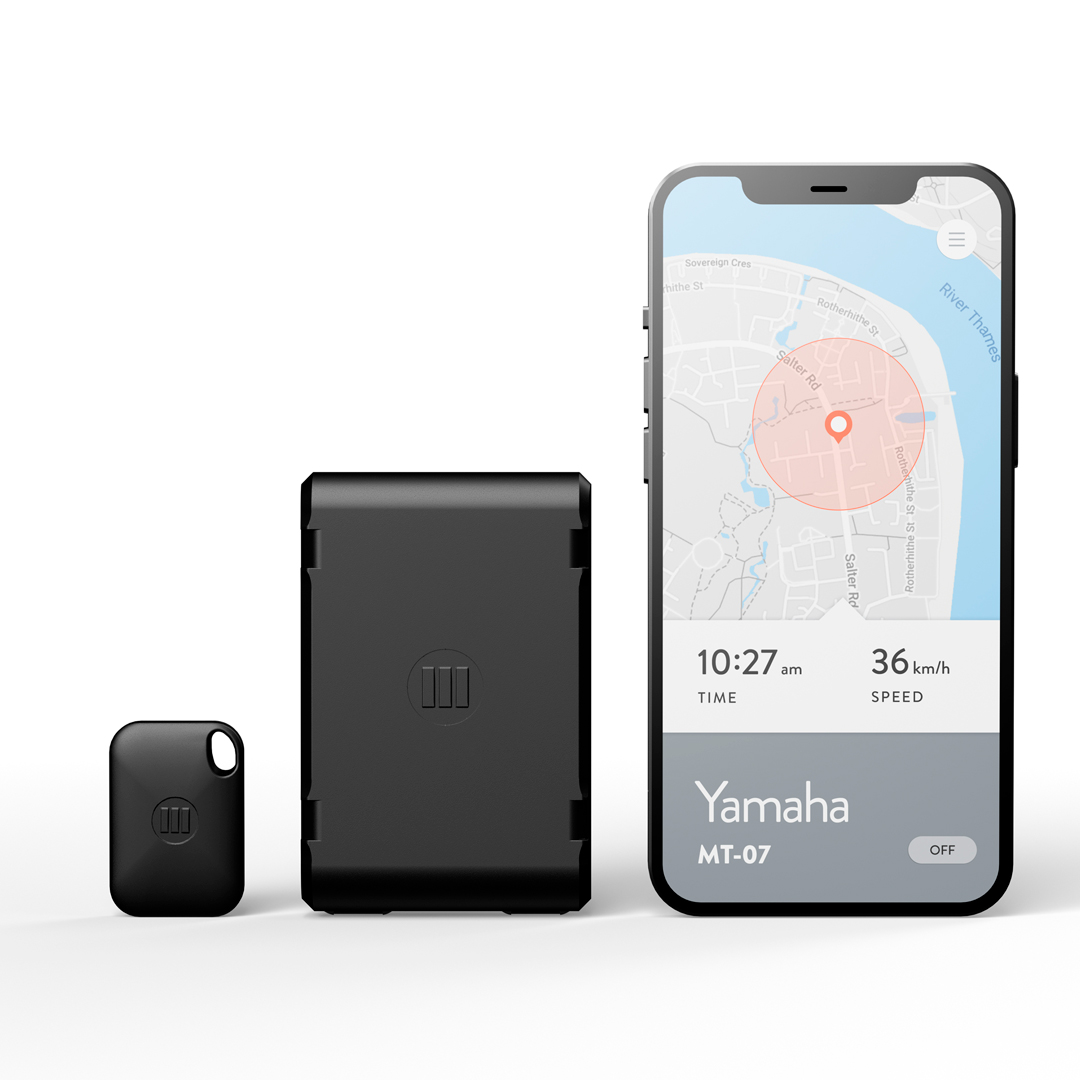 LTE-M+2G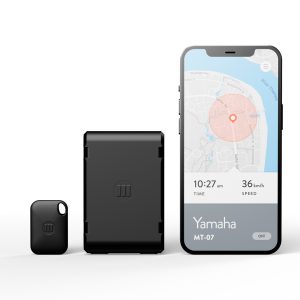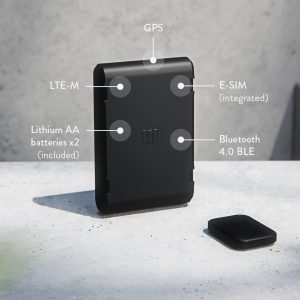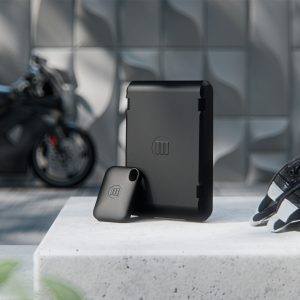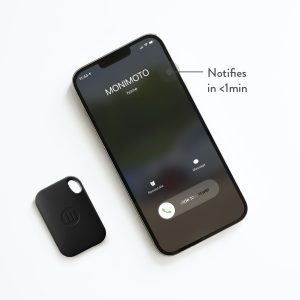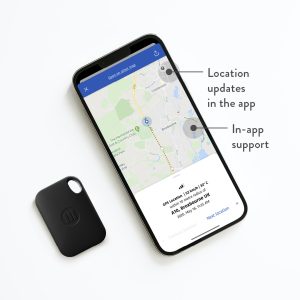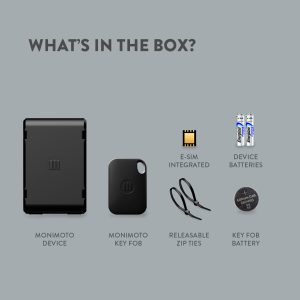 Tracker Monimoto 7
£129.00
2 months FREE
£36/year subscription required
Monimoto 7 is a smart, easy to install GPS tracker for motorcycles, mopeds and scooters. Uses LTE-M networks and works in Europe.
Product information

Monimoto 7 is brand new Monimoto model. It's a smart GPS tracker for motorcycles, mopeds, scooters and other vehicles. The new Monimoto version is even smaller, easier to install and compact. This model (Monimoto 7) uses LTE-M (LTE Cat-M1) and 2G networks and works in Europe and the United States. See supported countries and carriers

here

. It is powered by 2 long-life batteries, so even if the vehicle's battery is dead your ride will still be safe. Monimoto comes with an embedded eSIM card with 2 months FREE subscription.

What's in the box

1 x Monimoto 7 Device – 94x61x19mm.
1 x Monimoto Key Fob – 43x29x9mm.
2 x releasable zip ties.
2 x Lithium AA 1.5V batteries for Monimoto 7 Device.
1 x CR2032 battery for Monimoto Key Fob.
1 x integrated international E-SIM card with 2 months free subscription. After that - £36/year.

Free shipping

30 days full refund

2 years warranty
Reviews
See what our customers have to say about us