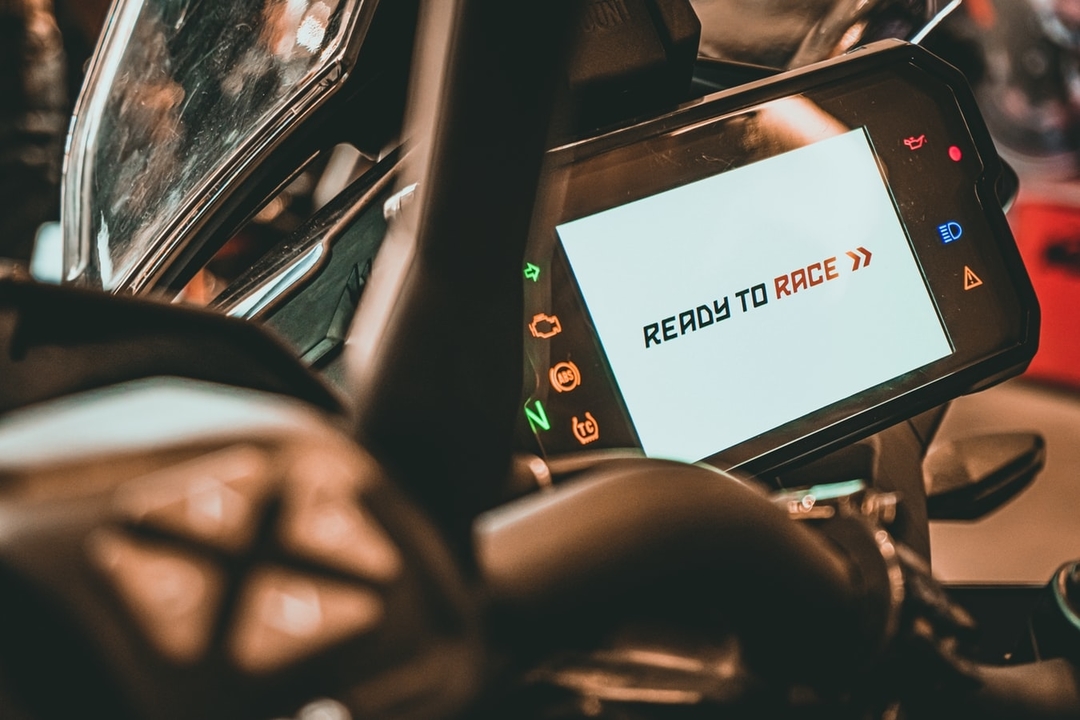 Why is it great to have your motorcycle alarm connected to a phone?
During the 2010s', everything got connected to the internet. Also, during this decade, most people switched from browsing online through their PC to handling most things through their mobile device. It is such a convenient way of doing many tasks. Motorcycle alarms are no exception. Owners crave and look into the possibility of having a (gsm) motorcycle alarm connected to their phone. Added comfort, security and tons of other benefits push owners for solutions that help connect a motorcycle alarm with a phone app or the smartphone in general. So, let's try to understand why is it so great to have such a system to protect your motorcycle, moped, scooter or just any property?
All the control, right in your handIsn't it great to be able to monitor and control things, adjust settings and view event logs or history without having to plug in/out something?
This is what the Monimoto device is all about. By having no wires at all, it is easy to place, fix and move while thanks to the user-friendly app, all the configurable settings can be accessed via your Android or iOS device.
For example, the GSM Monimoto devices use a SIM card for satellite tracking and location. The SIM card runs on a subscription fee which you need to pay every month. Instead of having to go somewhere and make a payment, you can open the app, find the shortcut to 'TOP-UP SIM CARD', deposit funds and enjoy the service.
Alerts come to you instantly
However, arguably the most crucial benefit of connecting an alarm or a tracker to a mobile phone is instant notification and alarm if trouble occurs. The Monimoto MM5 and MM6 are both concealed and silent devices that only notify the owner about the issue.
In this case, you can see the status of your system (armed, disarmed, alerted, etc.), whether the system needs an update, a battery is low or there is another thing which requires your immediate attention.
With a GSM Monimoto device, you get fantastic protection from theft because the sensitive and very high-quality proximity sensor immediately detects if the motorcycle is moved without the authorisation key fob. If it happens, the Monimoto instantly enters alert mode and starts initiates non-stop phone calls to the owner. Once they answer the system stops trying to reach you. A call is more efficient than an SMS message or a push notification because it is effortless to get rid of the latter two. Swipe or just overlook them if you are busy with something else. However, a call is more difficult to ignore. So, the Monimoto is a motorcycle alarm that alerts your phone and lets you immediately know that something is up.
Instead of having to be always eavesdropping to an alarm which might or might not go off at all times, you can worry less and have a quicker response time to trouble while also having more accurate data to give to law enforcement.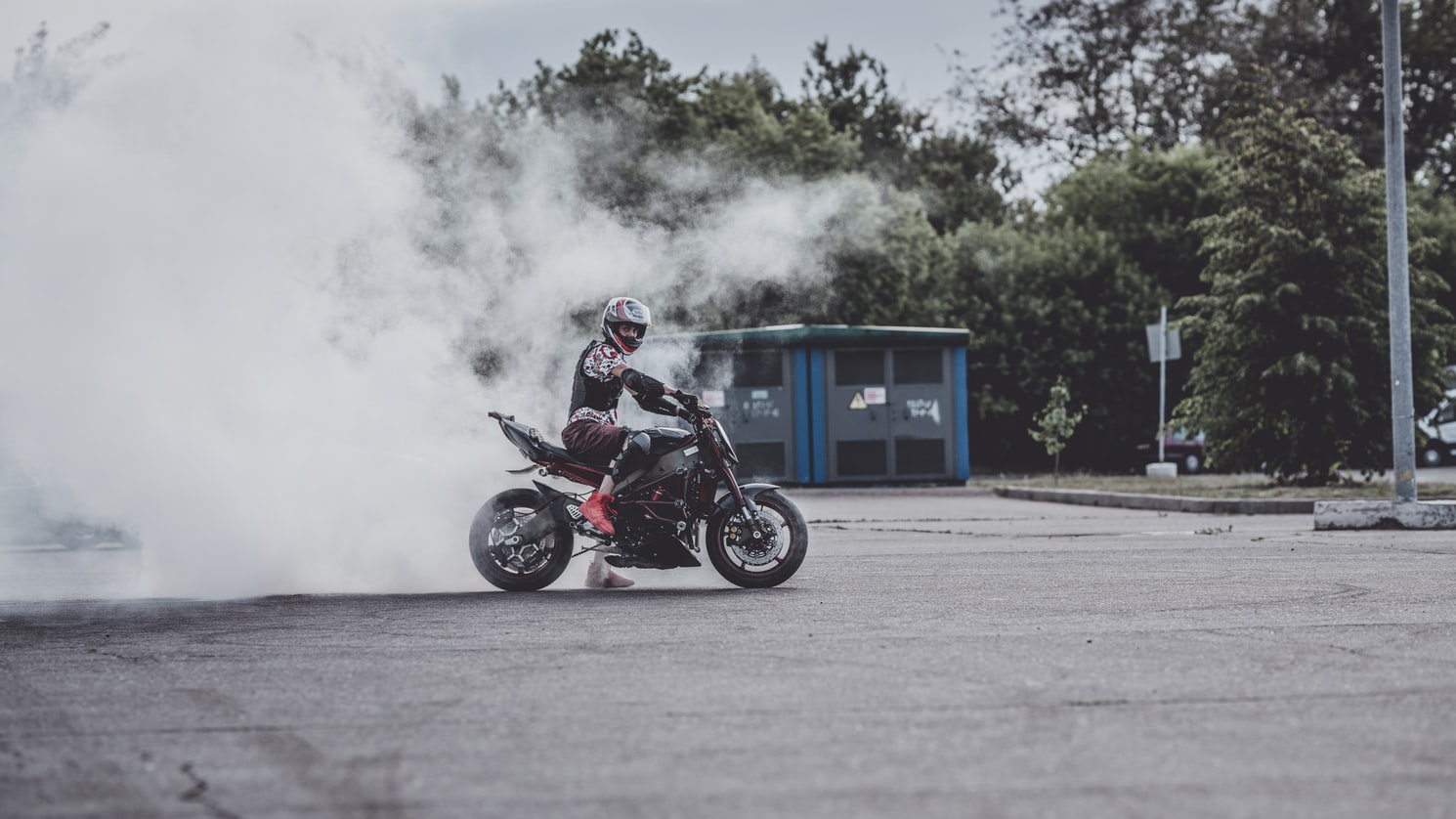 Versatile and accessible
Monimoto is arguably the best and most versatile motorbike protection device you can buy online today. It has no wires, no complicated setup schemes or high maintenance fees. The UK market is filled with lots of similar trackers/GPS monitors but they are either very costly to operate in the long term, have difficult setups that require the intervention of a professional mechanic or both. For such a reasonable price, the functionality is just superb.
Monimoto MM5 2G and Monimoto MM6 3G GPS trackers are wire-free, thus handing the entire array and plethora of control into the hands of the user. Through their mobile phone, owners can check all of the relevant data, know about future updates, check their past drives and be alerted about trouble. It is a much quicker and much less demanding way of improving the safety of your property.
Oh, and should we mention the excellent recovery rates for stolen motorbikes? Make sure to check out the 'Success stories' to find out more.
Wondering how YOU can protect your bike?
Check out Monimoto smart trackers