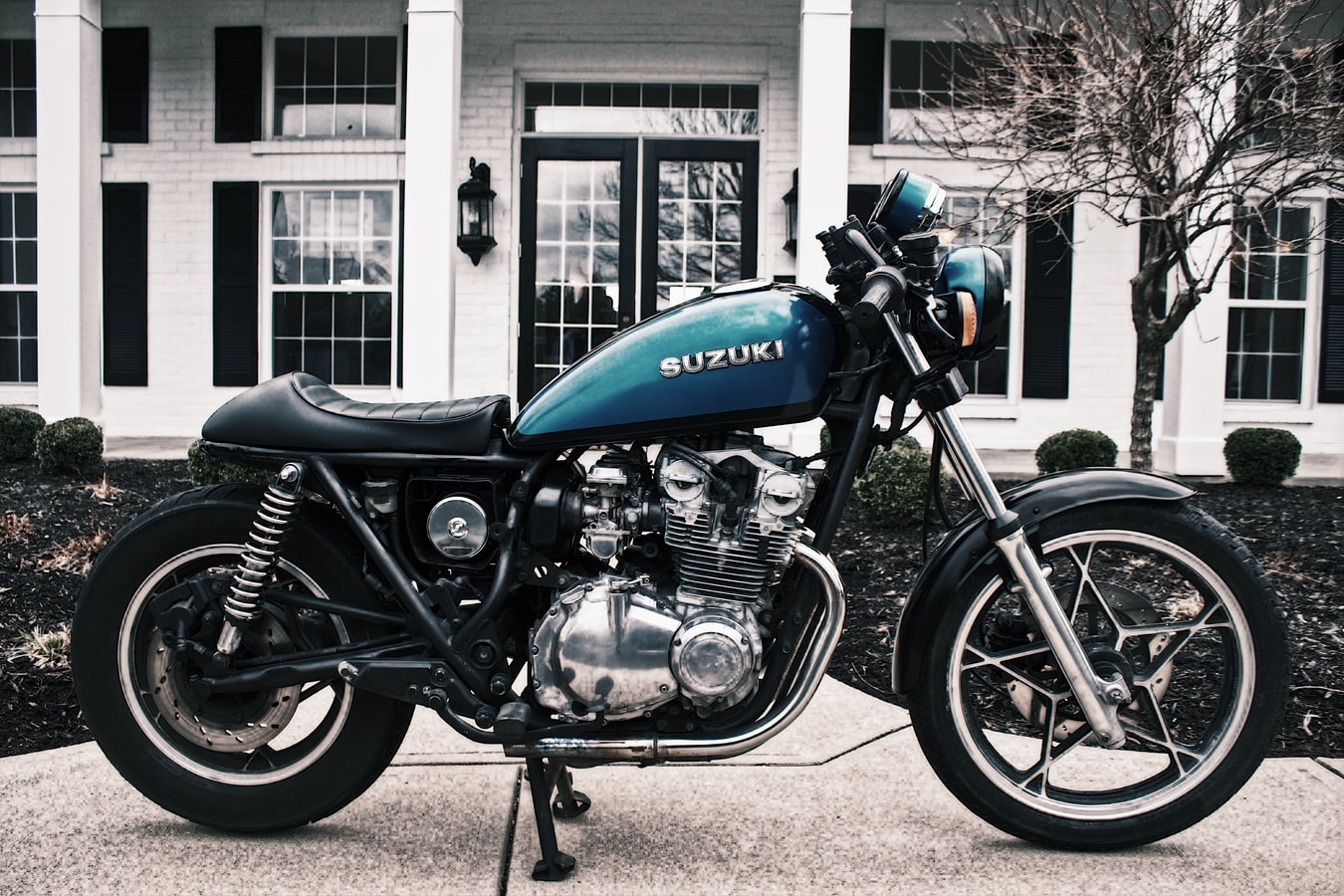 Motorbike Tracker Price: Monimoto is an affordable, yet a well-rounded solution for maximum safety at a reasonable price
Every conscious consumer should know that overpaying is never fun. Most of us are looking for the best price/performance ratio in all the goods and services that we choose to purchase. However, with products and services that concern our most valued areas of life (health, legal, as well as security), people do overpay and do it quite often. There is no exception in our market. Some motorcycle GPS trackers have very high prices. Our competitors do offer equally competent and capable devices yet at a much higher price. It is best for everyone; however, when essential and valuable commodities and goods are affordable to everyone.
The Monimoto motorbike GPS tracker was designed with the same intent. The device was designed to be excellent yet affordable, making for the best all-around functionality in the game. How were we able to achieve it, and which qualities matter the most when you are looking for a compact, convenient and capable tracker for your motorbike? Read the blog post and find out!
Convenience and low-maintenance of the Monimoto device
One of the primary advantages of owning a Monimoto 2G or 3G tracking device over any of the competitors' – very low maintenance requirements. Since it only uses a bare minimum amount of battery and is insightfully programmed to be most-efficient, battery changes or charging is almost non-existent. So, in turn, the user has fewer problems or is not sidetracked by the constant need for charges. Just set it up and leave it be. Isn't this just how every device should function in the 21st century?
Furthermore, the companion mobile app allows monitoring the state of your Monimoto tracking device and key with ease. You can always know relevant info without having to leave your seat, bed or any other comfortable position.
The only reoccurring fee is the SIM card fee which is usually less than 3 pounds per month. Some other tracking devices require subscription or additional fees to keep your tracker in operation. Monimoto clients are free of these charges. In short, low-maintenance could be paralleled with high performance. Complementing these benefits with a reasonable 149 or a 179-pound motorbike tracker price tag is just the perfect match.
Simple to use, easy on the wallet
Even though it is affordable, the Monimoto device has all the perks and benefits one could find in the models of more expensive units produced by our competitors. High-quality materials and smart design make it easy to fit, while a user-friendly app available on both Android and iOS and the clear-cut, straightforward manuals gives full control to the owner.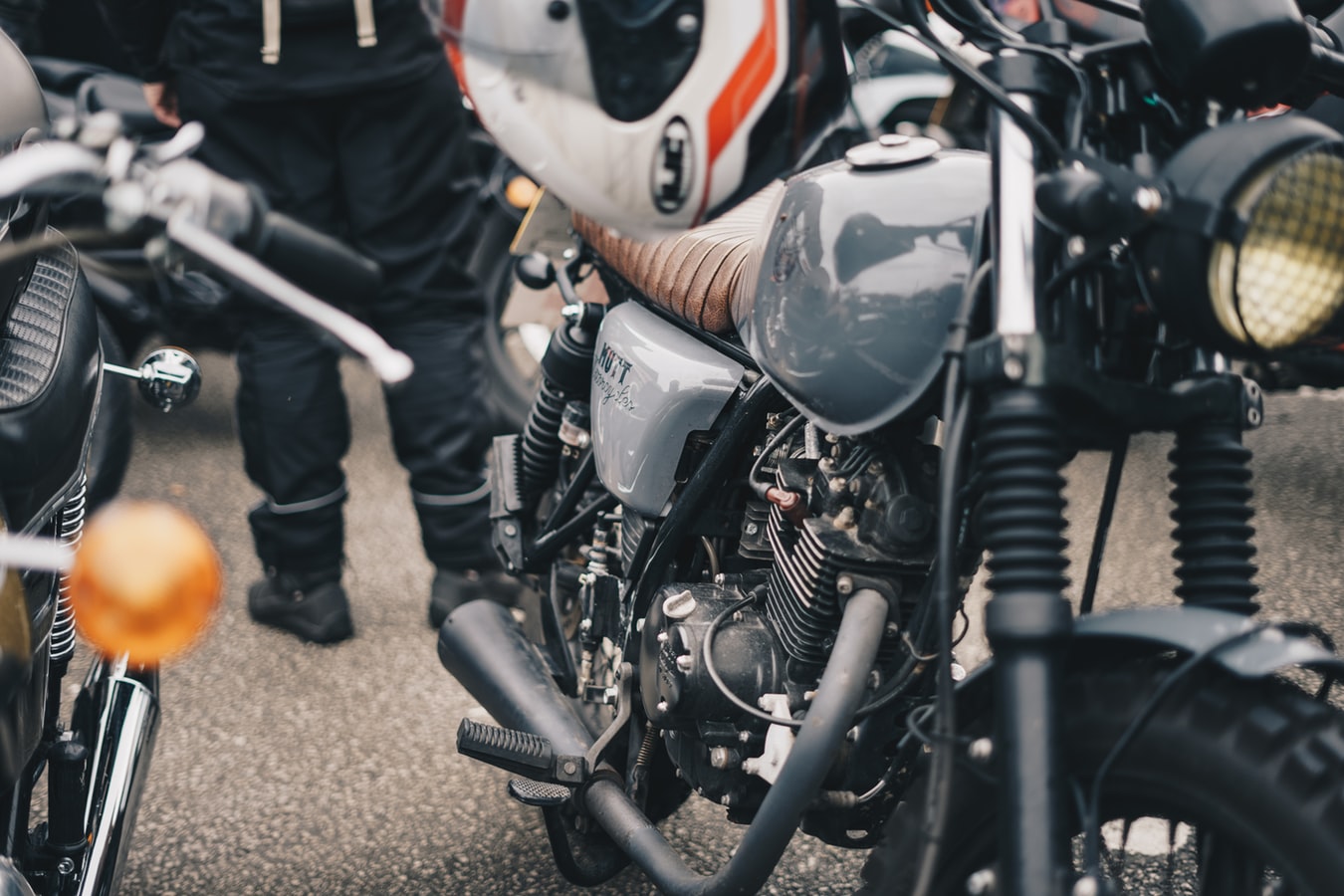 Such awesome features usually (in the case for most of our competitors) result in the inflated price tag of the end product. Well, not for Monimoto. Thanks to clever engineering and very energy-efficient hardware, as well as continuously updated software, both Monimoto trackers (MM5 and MM6 respectively) have the aesthetics, build quality and capabilities of a premium unit, yet cost only a fraction of the price.
No hidden charges or fees
We touched upon this a bit earlier. Sometimes, what ends up happening with some affordable services – the maintenance/running costs or hidden fees do accumulate over time. The only fee our clients have to take care of – SIM card subscription. Nonetheless, topping up the SIM card can be done via our app. Few clicks (Settings -> Top-up SIM card -> Proceed with payment) and that's it. The only recurring fee which doesn't accumulate to significant expenses, even over time.
As a transparent, rider and biker-first oriented business, we set out goals to make the life of other riders – better. By producing one of the world's most excellent autonomous motorcycle trackers, we firmly believe that we have achieved that goal. Since Monimoto also hates any kind of additional details written in small letters or fees that make no sense – we don't have any of that here.
Besides, it would be a shame to not also mention that the tracker can be used with any vehicle, whether it be a car, truck, 4×4, RV. It works not just with a motorcycle, scooter, moped, etc. Moreover, do not limit yourselves to vehicles. This tracker could help keep track of the location of other valuable belongings as well.
Lifetime support, free shipping, refund, warranty
All of the people who decide to buy a Monimoto device online, also get access to a ton of perks.
Free shipping and delivery from our doors to yours in the UK
Lifetime support for all of our clients. Whether you have trouble with changing settings or want answers to particular questions, related to our products – we are always at your service. This applies regardless of whether your purchase was made yesterday or a few years ago.
Thirty days purchase protection with the eligibility for a full refund. If for some reason you are not happy with your purchase, you can return the product to us within 30 days after purchase and we will provide a full refund for the Monimoto motorcycle GPS tracker and the total price. We guarantee it.
Two year-long warranty. The warranty guarantees that your Monimoto device is long-lasting, durable and capable of being the decisive factor which greatly improves the safety of your property.
Wondering how YOU can protect your bike?
Check out Monimoto smart trackers