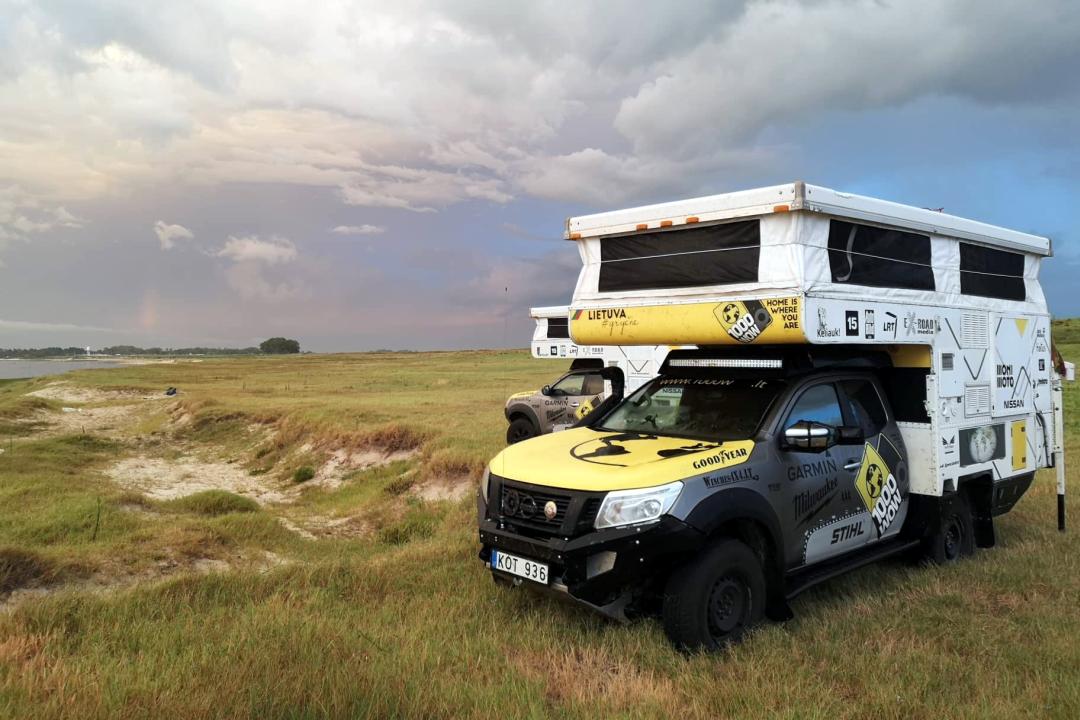 Taking globe-trotting to the extreme, the '1000 Wonders' team have begun a 4 year journey to visit 1000 of the world's most amazing places.
The exciting once-in-a-lifetime adventure will see the '1000 Wonders' team create a record of their adventure by photographing each location they visit along the way, which they then plan to publish as a photo-journal. The first year will see the team explore the Americas, the second will take them to Australia and Asia, the third will reach Africa and the final year will be spent journeying through Europe and visiting its many breathtaking offerings.
Leading the team is traveller, photographer and 4×4 enthusiast Audrius Sutkus, along with his wife – traveller and chronicler Alma Sutkuvienė. The route has been broken down into thrilling stages and the '1000 wonders' team are inviting fellow explorers from all walks of life to join them along the way. Each stage takes approximately 45-50 days and provides keen adventurers with a once-in-a-lifetime opportunity to be part of something unique, captured in a book for all time!
Leading the way in cutting-edge vehicle protection, Monimoto is thrilled to have been announced as the vehicle tracker of choice, selected by the team to protect the '1000 Wonders' camper vans, during their global challenge.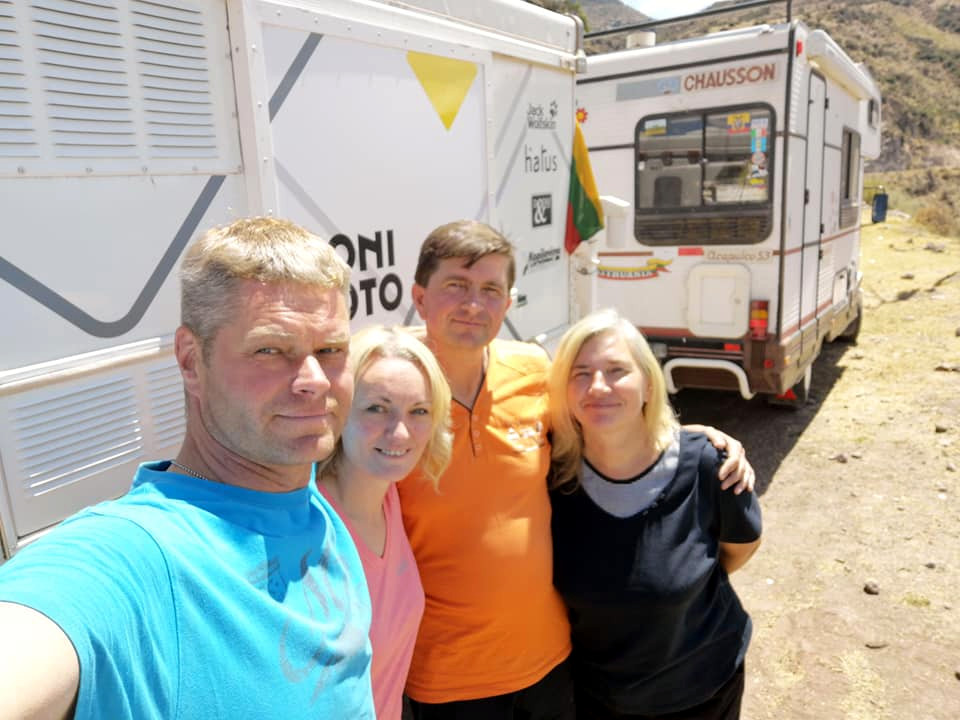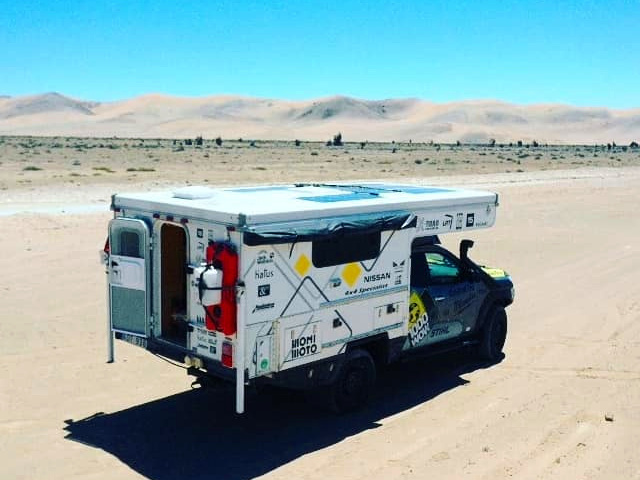 The '1000 Wonders' team are relying on the latest Monimoto trackers to ensure their crucial camper vans are protected from theft, thanks to the reliable vehicle tracking technology provided by Monimoto's latest tracker. The discrete device is designed to be self-installed quickly and easily, meaning the team can add smart trackers to each vehicle that joins their journey around the world. The Monimoto smart tracker also benefits from an auto-arm feature, which provides the ultimate in convenience and security for motorcycles, cars and camper vans.
For further information on the '1000 Wonders' team progress, or to take a look at how you can join them for along part of the way, please visit the official 1000 Wonders website.
Wondering how YOU can protect your bike?
Check out Monimoto smart trackers