Welcome to Monimoto resellers website
Here you will find all the information and marketing material about Monimoto 7 tracker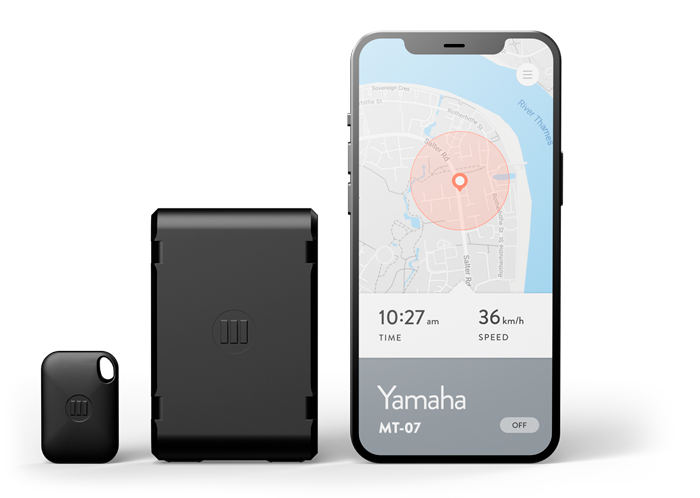 Here you will find all the information and marketing material about Monimoto 7 tracker
Watch Monimoto 7 Introduction Video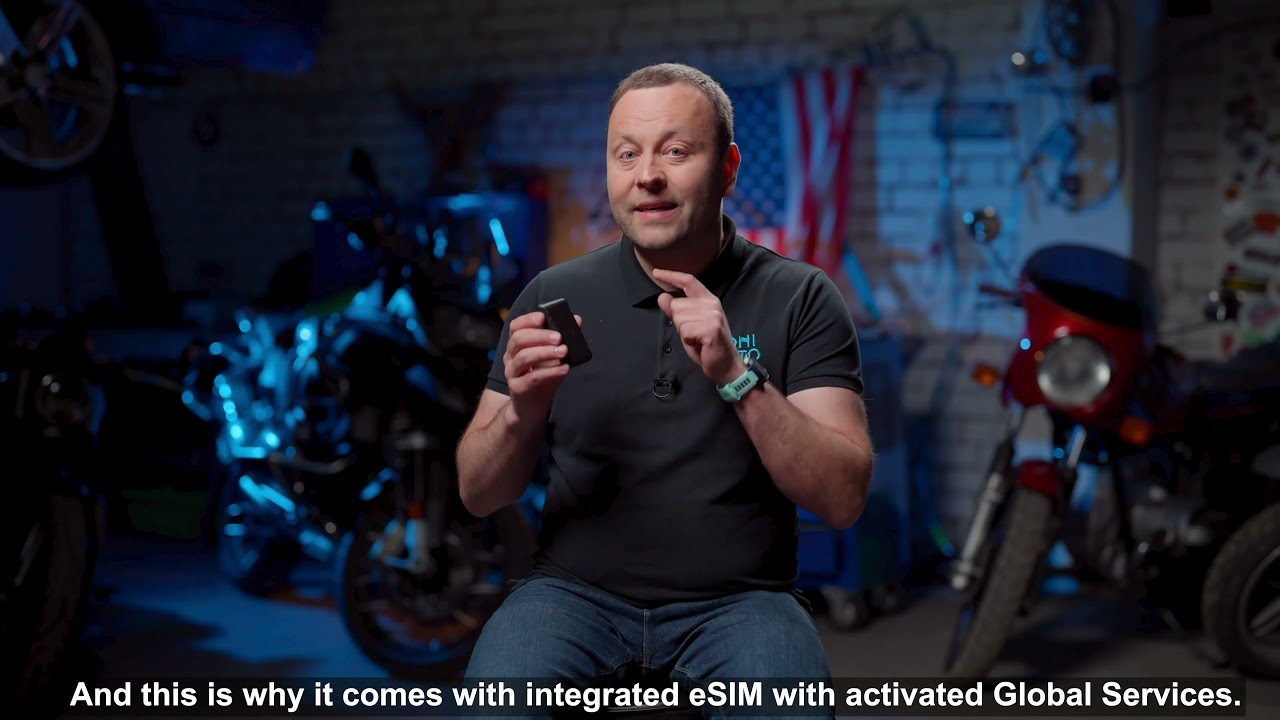 Meet brand new Monimoto 7 tracker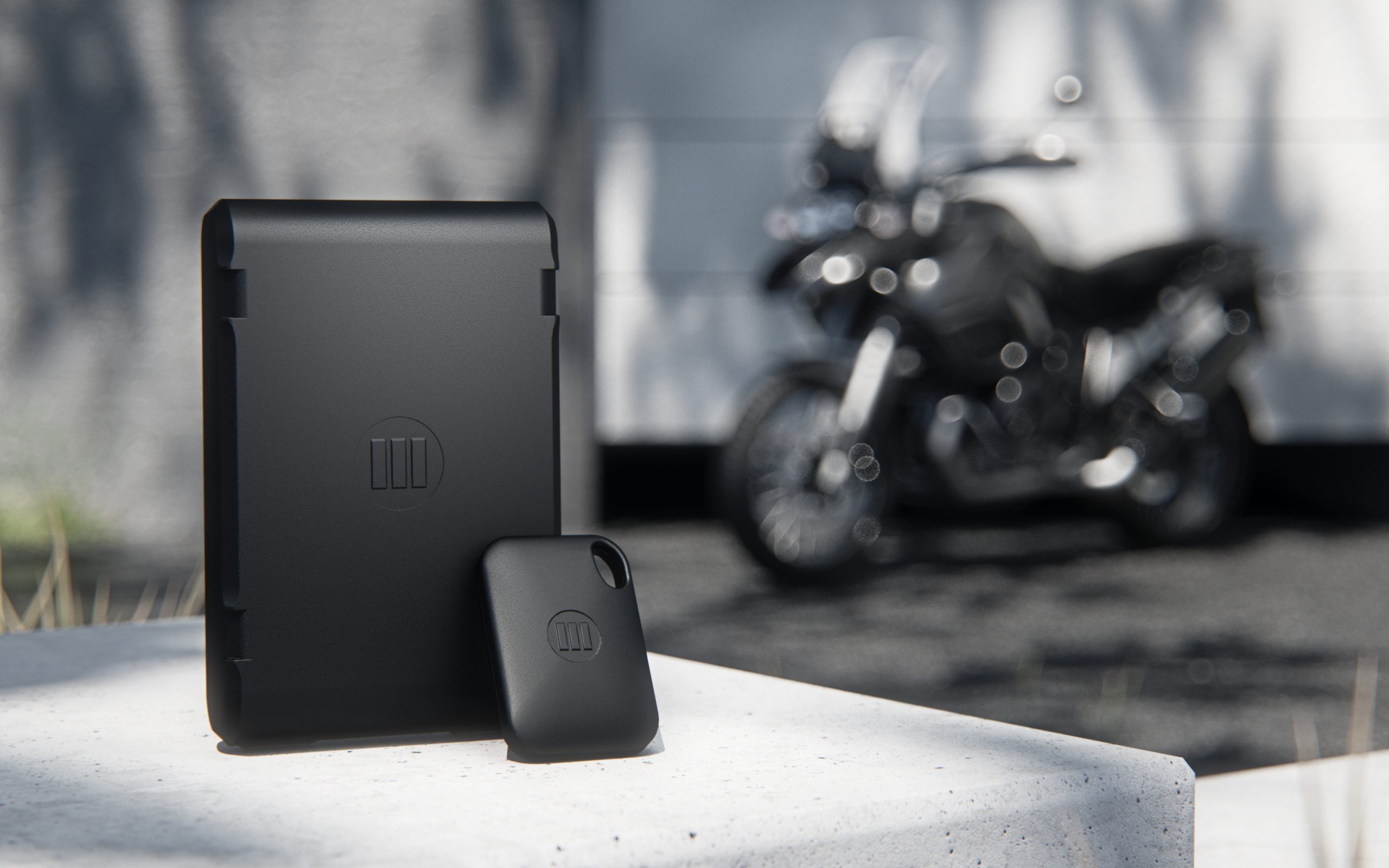 Monimoto is run by motorcycles and powersports enthusiasts having expertise in electronics. Monimoto 7 is a brand new Monimoto model. This little guy is a big trouble for bike thieves. Monimoto device is a smart anti-theft GPS tracker for motorcycles, scooters, ATVs, UTVs and powersports. The new Monimoto version is even smaller, easier to install and compact.
What's in for dealers?
Attractive margins for dealers.

Less than 2% returns because of hardware issues.

Pre and after-sales support from Monimoto team.
Learn more about Monimoto 7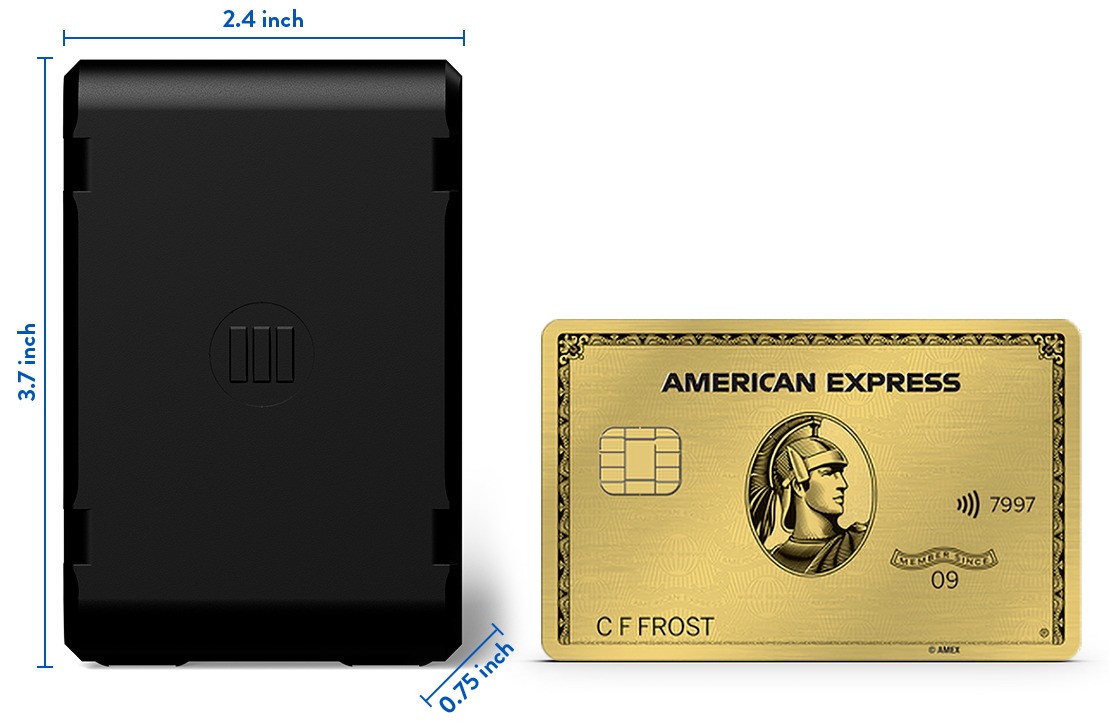 Model name
Monimoto 7 GPS tracker
Connectivity, specs
Includes GNSS, LTE, Bluetooth
Package dimensions
11.7 x 8.4 x 4.1 cm (4.6 x 3.3 x 1.6 inches)
Dimensions and weight of the Tracker device
9.4 x 6.1 x 1.9 cm, 95 g (3.7 x 2.4 x 0.75 inches, 3.35 oz.)
Dimensions of the Key Fob
43 x 29 x 9 mm. (1.69 x 1.14 x 0.35 inches)
Subscription price
First 2 months FREE, then €39/year ($49/year)
Marketing material
We provide full support for our resellers and sales representatives in form of videos, tutorials, various marketing and sales materials. Check it out in Marketing Material section.
Low maintenance

Running on two single-use, long-life batteries, a Monimoto device is energy efficient. Its batteries can last up to 12 months.

Effortless

An easy 10-minute setup via iOS or Android app and your bike's secured.

Easy to hide

Wireless tech means you can hide it where thieves won't find it. They won't even know you're tracking them.
Can I get a demo model for display?

Yes. Depending on sales forecast, we may send you a fully operational sample.
We may also send a simple plastic housing without any electronic.
This will allow the end users to hold the unit and figure out that it doesn't take much space.
Please contact us – [email protected].

Do you have any demo pictures of places you have mounted the unit for a few different bikes?

We don't recommend using pictures of hiding spots for obvious security reasons.
Each ride is different, so we always recommend to test it after Monimoto is placed on the bike. It is important that the end with GPS letters on it is not touching a metal part of the bike.
The tracker resists to up to 131 F. For any ,ore advice, you may contact us directly.
If you need any help:
Dealers support

For any business related questions, you may:

Customer support

We have various options to support your customers. Pre sales or after sales, we are supporting them directly:

Pre Sales After sales

Direct support via Monimoto APP
Meet Monimoto team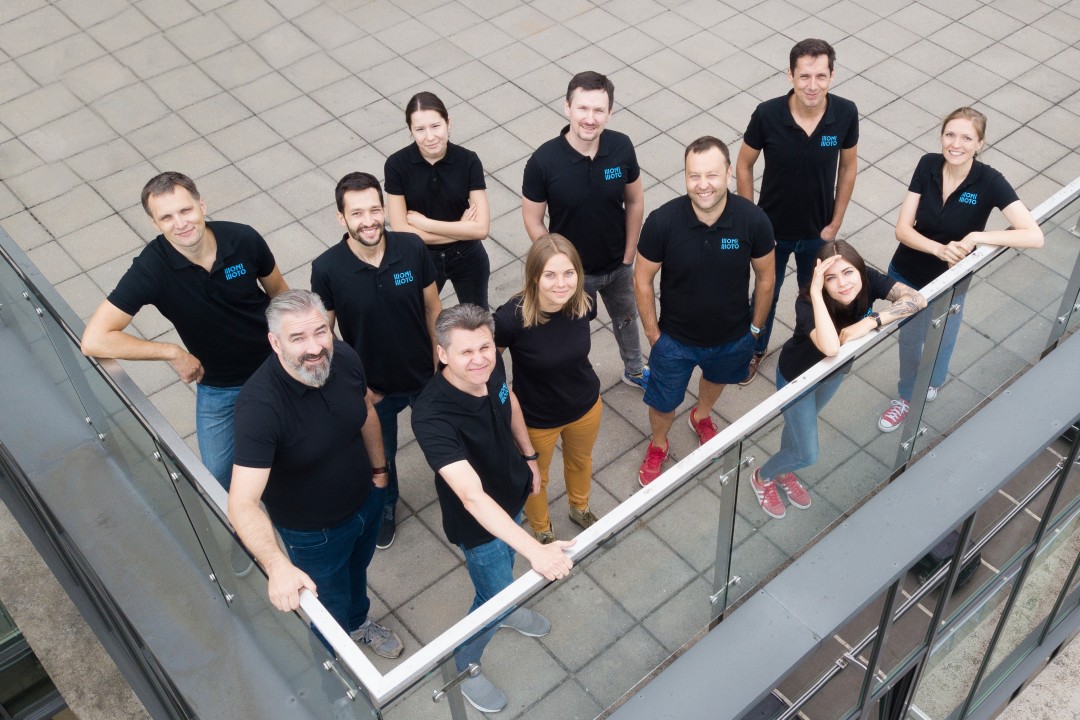 Monimoto is a leader of affordable, effective, and reliable motorcycle trackers. Started by passionate bikers in 2013 in Lithuania (EU), they've worked hard to develop a range of battery-powered GPS trackers that are simple enough to fit at home. Their passion is protecting bikes with effective GPS security that is both simple and affordable for everyone. In the past 4 years Monimoto did manage to become market leader by delivering the best in-class customer service.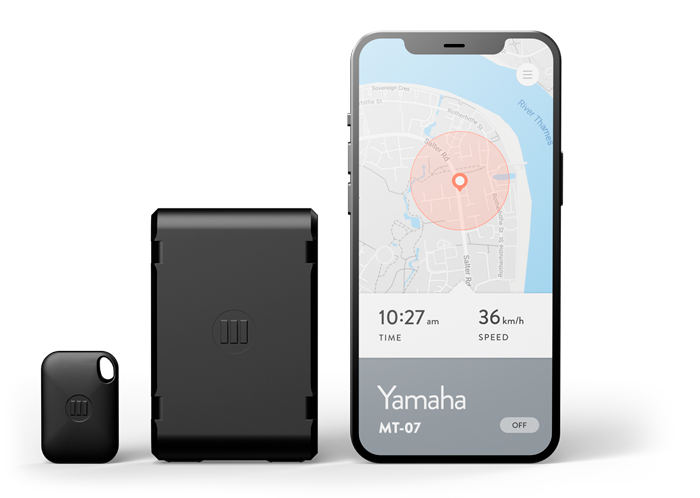 Become a dealer
Join thousands of professionals representing Monimoto - fast developing brand

Attractive margins

Less than 2% returns

Pre and after-sales support