Monimoto tracker MM5
£149.00
£36/year SIM card subscription
First 2 months for FREE
All shipping taxes and duties are paid by Monimoto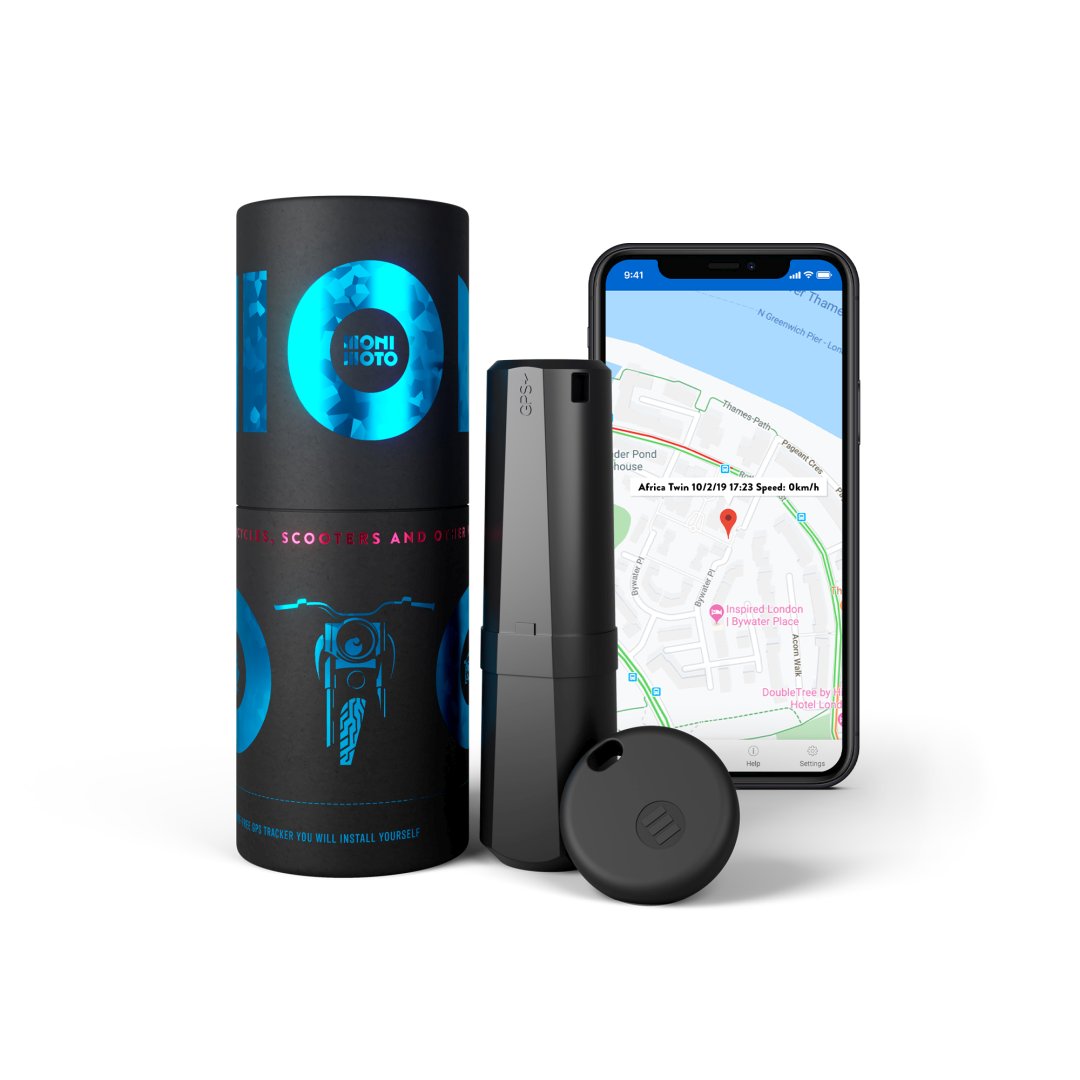 2G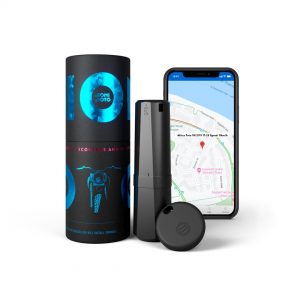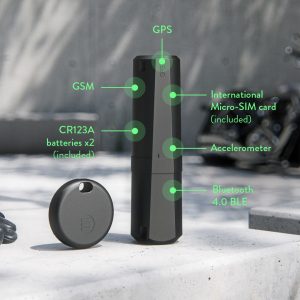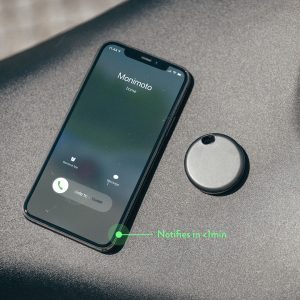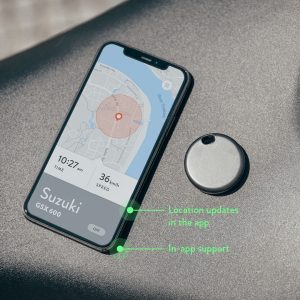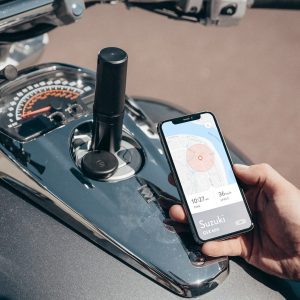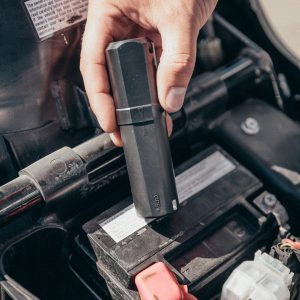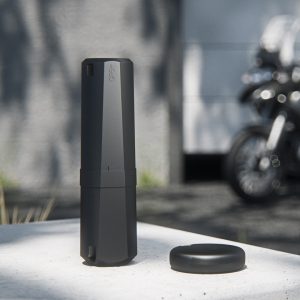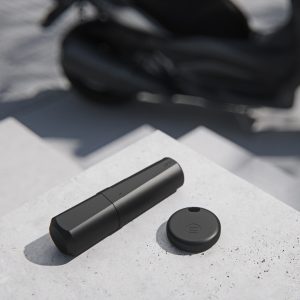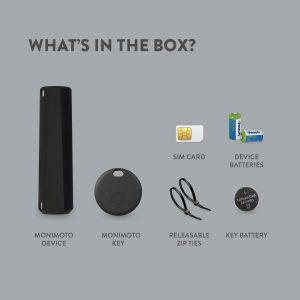 Monimoto tracker MM5
£149.00
£36/year SIM card subscription
First 2 months for FREE
All shipping taxes and duties are paid by Monimoto
Product information

Monimoto smart tracker system for motorcycles and scooters.

Model MM5 (2G) - supports only 2G frequency and works in Europe only. See supported countries and carriers

here

.

What's in the box

1 x Monimoto Device – 126x35mm.
1 x Monimoto Key Fob – 41x10mm.
2 x releasable zip ties.
2 x CR123A batteries for Monimoto Device.
1 x CR2450 battery for Monimoto Key Fob.
1 x micro-sized international SIM card with 2 months free subscription. After that - £36/year.

Free shipping

30 days full refund

2 years warranty

1-2 W/D delivery
Reviews
See what our customers have to say about us
Subscribe to get exclusive updates
Leave your email, we will send useful info and exclusive offers. No spam!
By using this form you confirm that you have read and agree to our
Privacy Policy
.