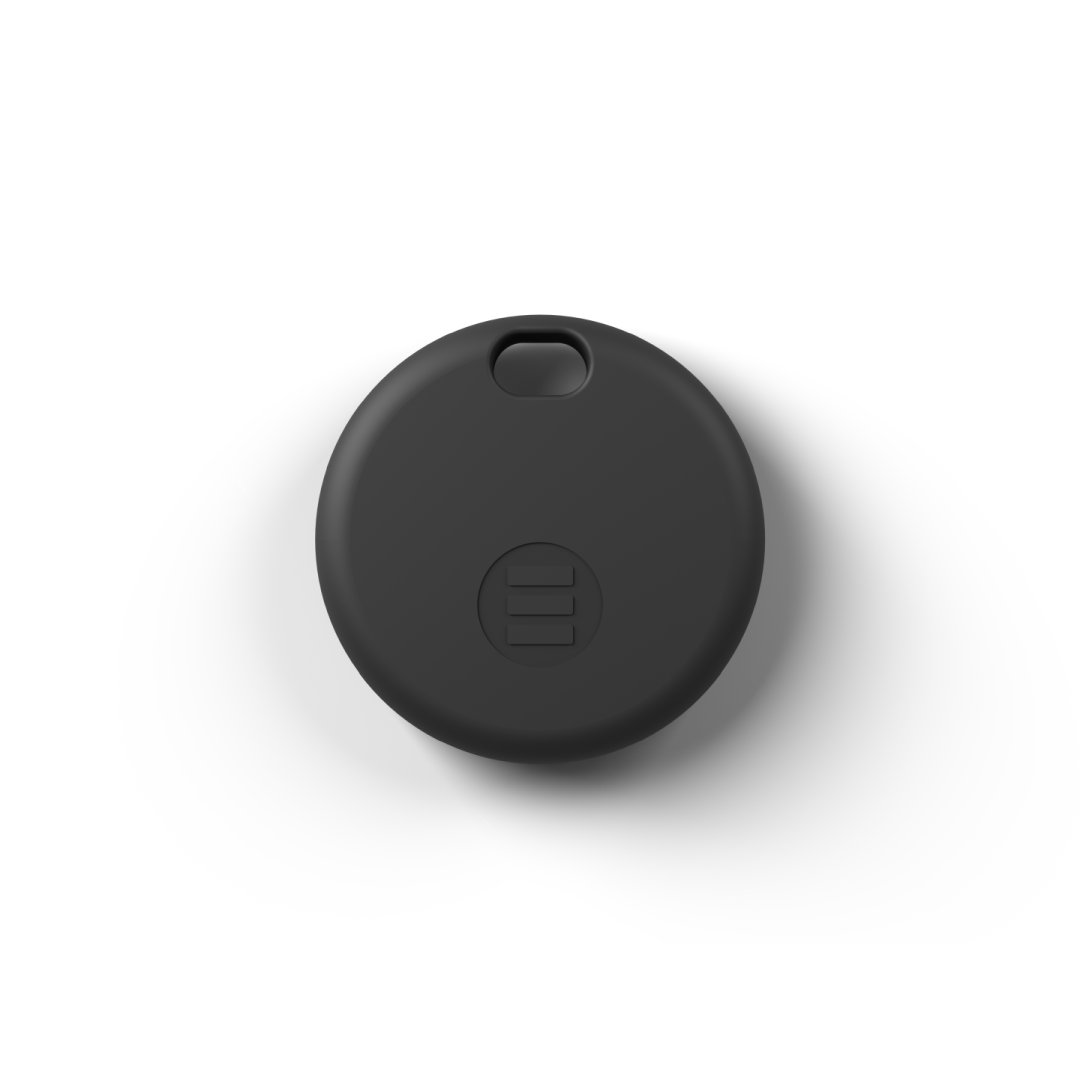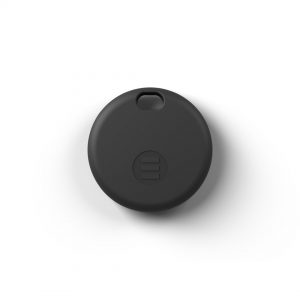 Monimoto Key Fob
£29.00
Spare Monimoto Key Fob for your Monimoto Device.
One Monimoto device can be paired with maximum 3 Key Fobs. It is very useful when sharing the vehicle with other people.
1 x Monimoto Key Fob 41x10mm.
1 x CR2450 battery for the Monimoto Key Fob.
Out of stock

Free shipping

30 days full refund

2 years warranty

1-2 W/D delivery
Subscribe to get exclusive updates
Leave your email, we will send useful info and exclusive offers. No spam!
By using this form you confirm that you have read and agree to our
Privacy Policy
.