Monimoto tracker MM6
$199.00
$3.5/month SIM card subscription
First 2 months for FREE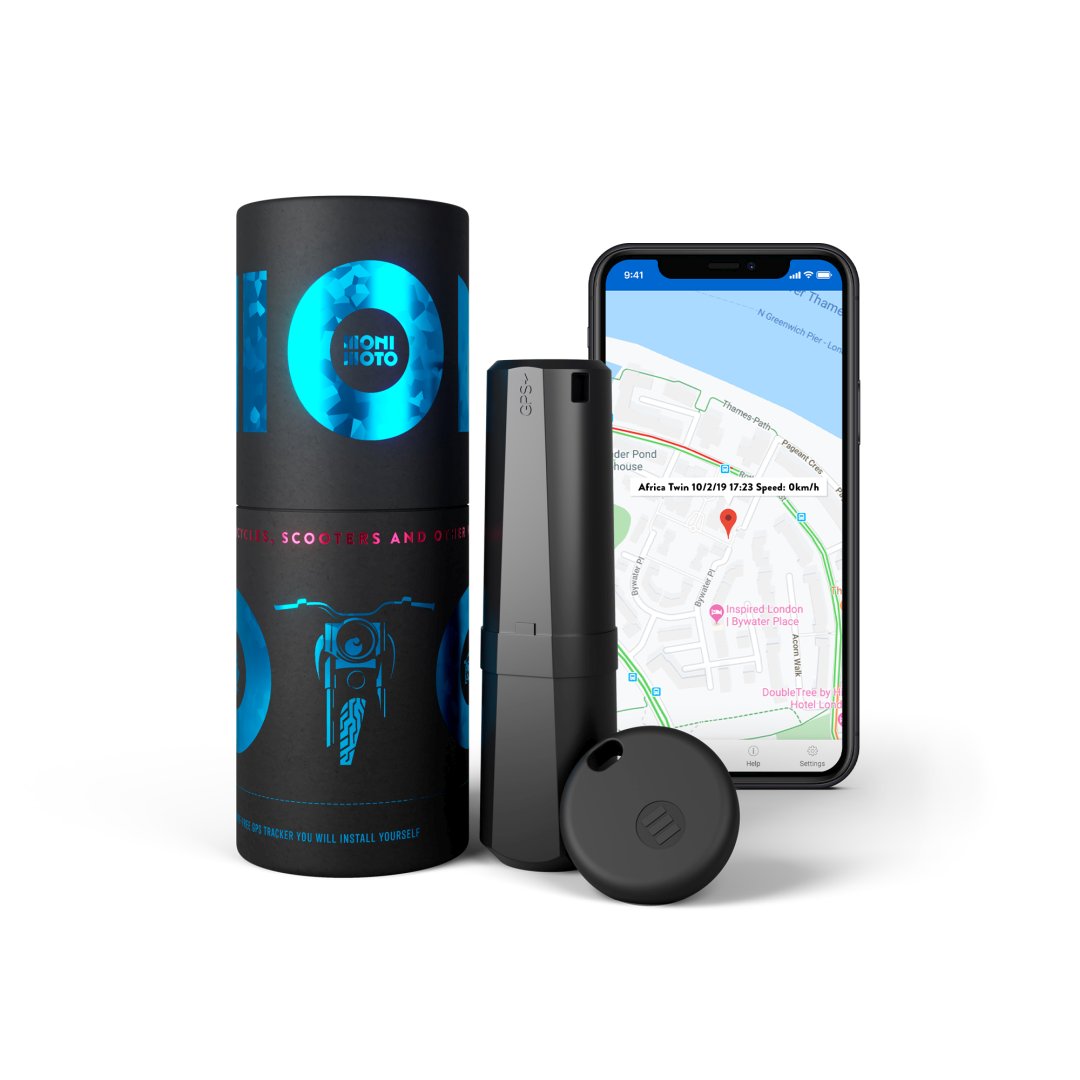 3G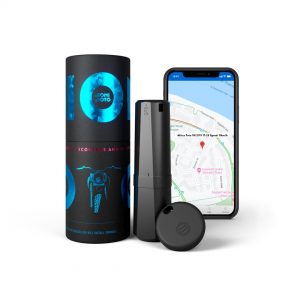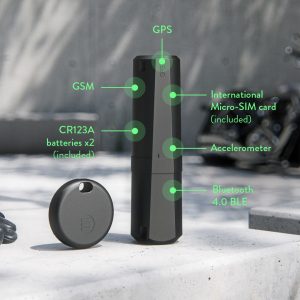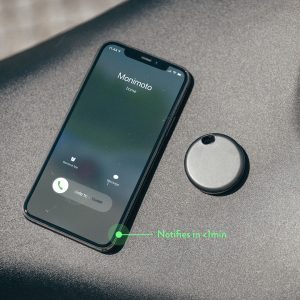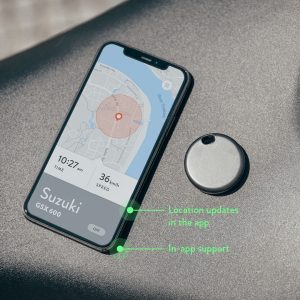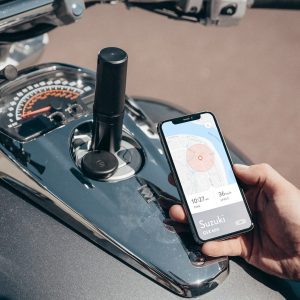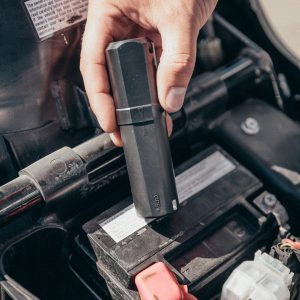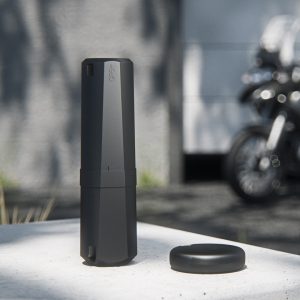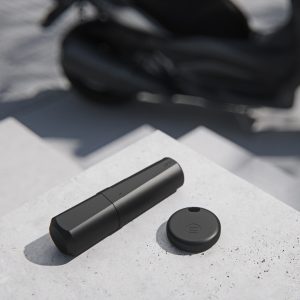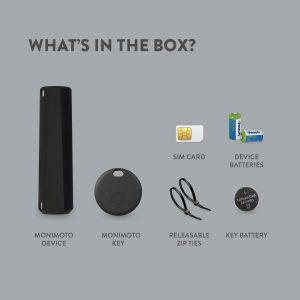 Monimoto tracker MM6
$199.00
$3.5/month SIM card subscription
First 2 months for FREE
Product information

Monimoto is a smart GPS tracker for motorcycles, mopeds, scooters and other mobile property.

This model (MM6) is a 2G and 3G device. Works in the US and Europe.

All supported countries and carriers can be found

here

.

What's in the box

1 x Monimoto Device – 126x35mm.
1 x Monimoto Keyfob – 41x10mm.
2 x releasable zip ties.
2 x CR123A batteries for Monimoto Device.
1 x CR2450 battery for Monimoto Keyfob.
1 x micro-sized international SIM card with 2 months free subscription. After that - $3.5/month.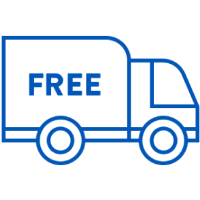 Free shipping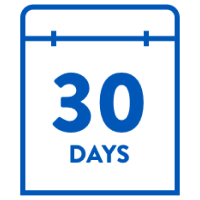 30 days full refund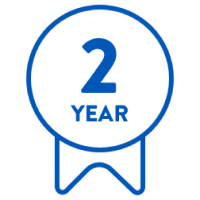 2 years warranty
Reviews
See what our customers have to say about us
Subscribe to get exclusive updates
Leave your email, we will send useful info and exclusive offers. No spam!